Beauty
The 24K Gold Facial
By
|
We were recently invited by Facialist & Wellness author, Amber to experience her 24K Gold Facial.
When we think gold facials, we automatically think of those shiny gold silicone under eye patches and masks. However, this experience is completely different. Our Editor in Chief went along to learn more.
The Space
Newly relocated, Amber has opened a private clinic adjacent to Wardown park, Luton overlooking lush greenery and a relaxing lake. You are surrounded by the wonders of nature and the most beautiful natural bird song. The clinic itself is a converted apartment with multiple rooms in a lovely residential development. Designed primarily for women looking for a luxury yet private experience. There is free parking just outside.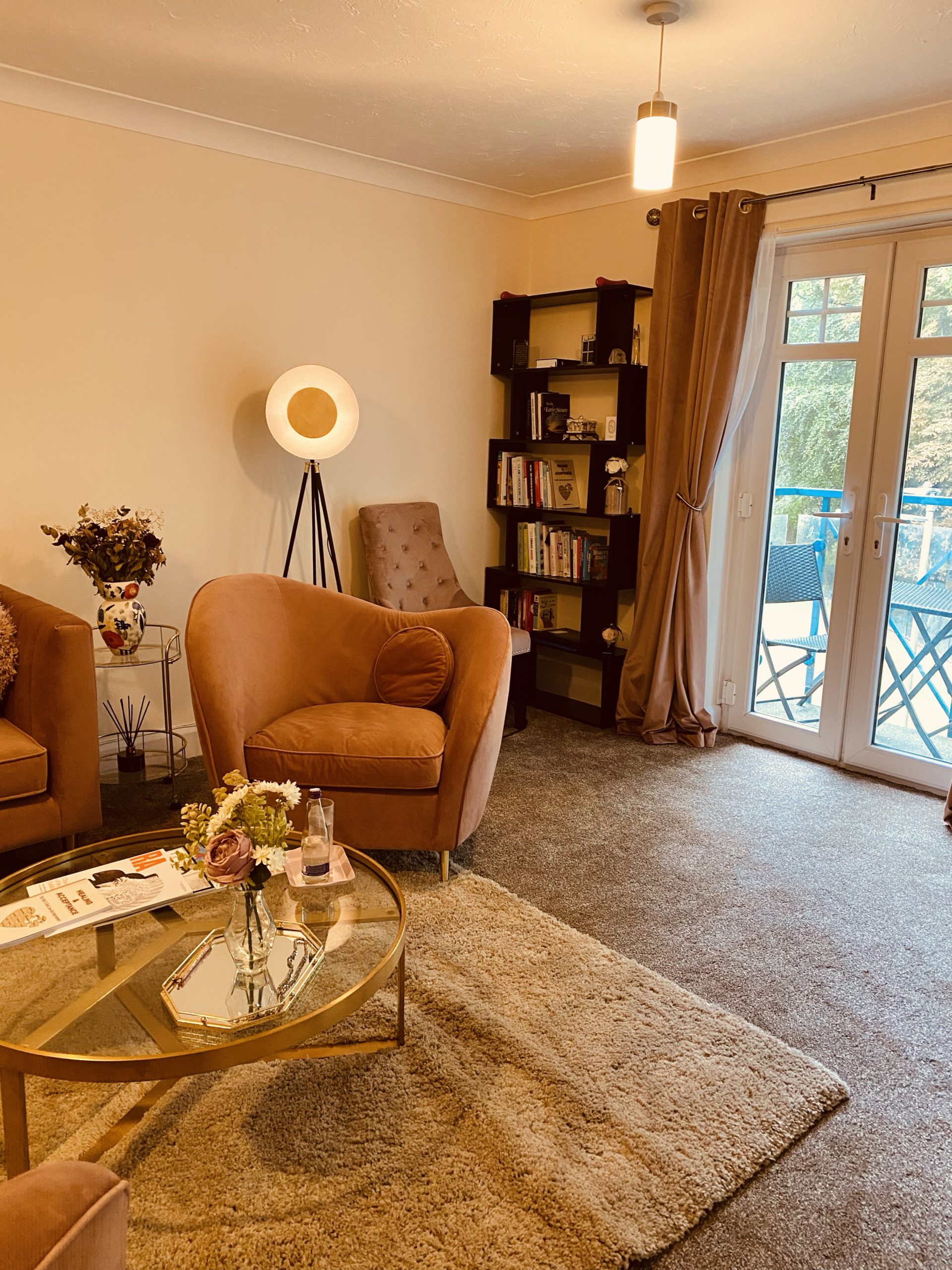 Calming Blush Pink and Nude interiors in the lounge.

The views from the reception lounge.
The
Treatment
Rooms


The Therapist
Amber is a qualified therapist, VTCT qualified, Amber trained at the Cetuem London Academy – a centre of excellence. Specialising in bespoke skin treatments customised to individual skin concerns, including skin pigmentation problems, uneven skin tone and open pores.
Working with the Cetuem skincare range SCR Gold that contains 24 ct colloidal gold, she's achieved some spectacular results, in particular with those suffering from skin pigmentation problems such as blotchy, patchy skin, uneven skin tone, or simply wished for a brighter complexion.
The Facial
As all the treatments Amber offers are completely bespoke to an individual's skin. The treatment starts with an in-depth consultation, as well as a standard form that accompanies beauty treatments, Amber takes her time in asking lots of questions that help her understand your relationship with your skin along with your skin goals.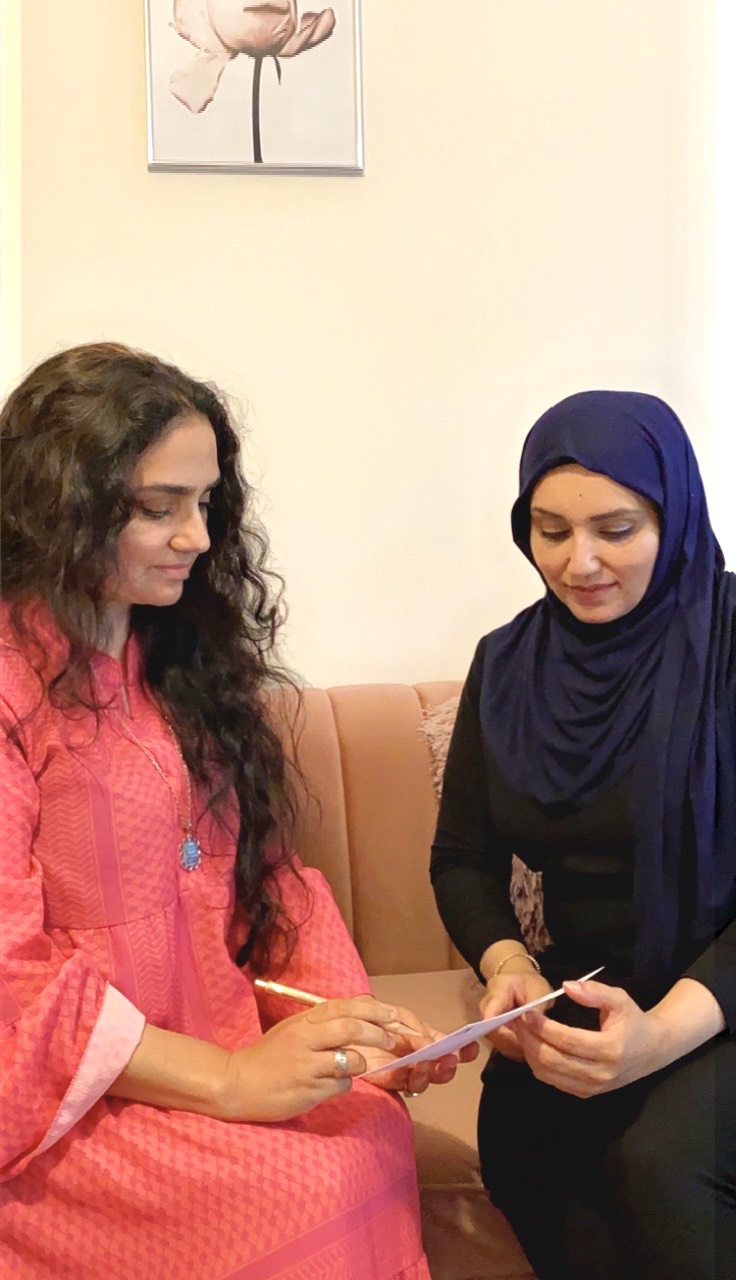 The facial is particularly suitable to treat skin pigmentation problems and uneven skin tones as it brightens and illuminates the complexion.
The treatment varies between 90 and 120 mins.
Gold in Skincare has many benefits, which include: glowing skin, restoring elasticity, slowing down collagen depletion and the breakdown of elastin to prevent sagging skin. It also stimulates cellular growth to regenerate healthy, firm skin cells and provide a tightening effect. Gold also has antibacterial and anti-inflammatory properties, as well as recreating broken cellular connections, which translates into fine lines and wrinkles being diminished with its use.
The Results
After a fabulous two hours of cleansing, exfoliating, masking and massage with over a dozen professional grade Cetuem products, my skin was left visibly glowing and felt super hydrated, brighter and definitely illuminated and radiant.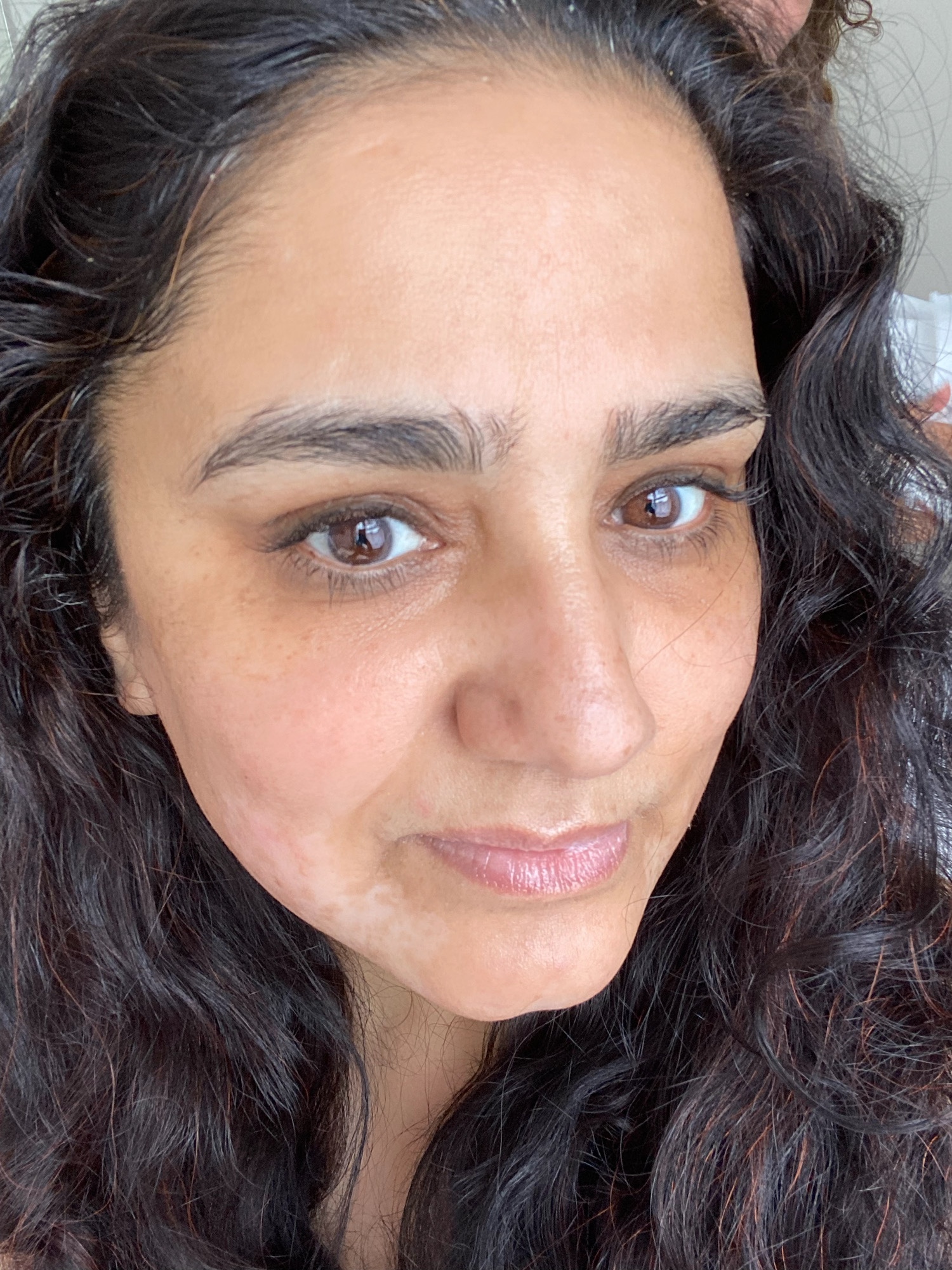 My Verdict:
I throughly enjoyed the treatment, the results were evident not only immediately after the treatment but also on the days that followed. Amber is an incredibly kind, dedicated and knowledgeable therapist. She genuinely cares about her clients and the commitment with which she carries out the treatments is the reason she is achieving the results she promises.
Five Stars for a truly gold Experience.
More Information
You can contact Amber on www.Instagram.com/Amber.clinic.ldn