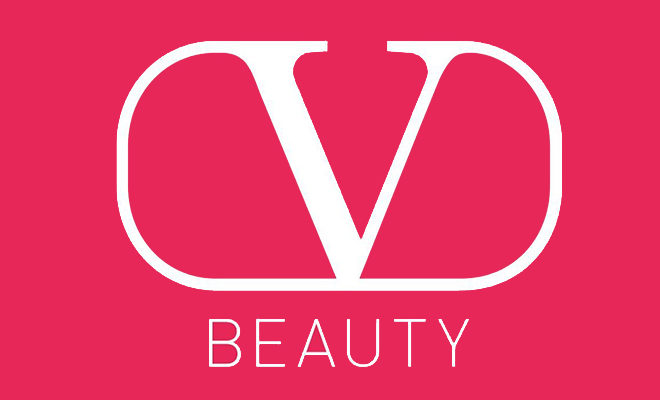 Beauty
Valentino's New Beauty Line is on it's way
By
|
Valentino Beauty is set to be unveiled on May 31 in London, and then globally in August, here's what we know about Valentino's foray into the makeup world.
The collection is all about inclusivity and self-expression, from launch the line will feature no fewer than 40 foundation shades and 50 lipstick colours. These will be joined by a selection of eye products aswell as refillable lipsticks and palettes.
"Valentino Beauty is human beauty, a couture makeup open to all genders, ages, and cultures," the fashion house explains in a statement.
 Rather than opting for the usual ambassador fronting the collection, there will be 16 "eclectic talents" representing the different facets of the Valentino brand all shot by Pierpaolo Piccioli .
"Beauty is a complexity resolved through love. Beauty is democratic. I look at the identity of each individual, the uniqueness that encloses diversity and inclusivity. Beauty is about grace. Grace is something that you cannot describe, it is a perception," commented Pierpaolo Piccioli.
The debut Valentino Beauty makeup collection, will launch at Selfridges, London, May 31, ahead of a worldwide launch beginning in August 2021.