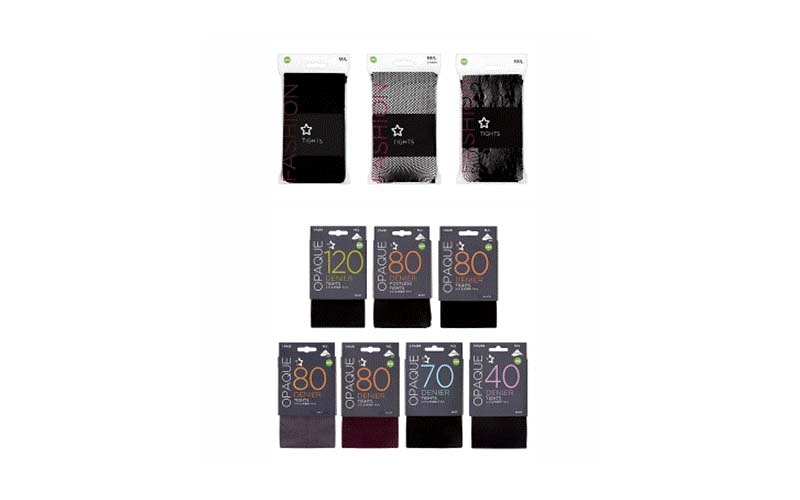 Shopping
Superdrug launches new hosiery range
By
|
Superdrug is now not only a one stop shop for all things beauty but also now offers a full selection of hosiery with a new collection of tights, knee highs and ankle socks.
The range comprises everything women need including fishnets, 120 denier to 40 denier, sheen, gloss, ladder resist, body shapers, hold ups and knee highs.
In store now with prices from £2.70 for a pair knee highs.
Fashion tights
There are four designs of fashion tights to choose from, including a beautiful floral fishnet, a classic fishnet, ribbed tight and heavy knit to keep you super warm during the cold winter. The range of fashion tights are all available in black.
Opaque range
The ultra soft opaque tights are available in black, plum or grey with a choice of thickness from 40 to 120 denier.  Each pair is made with lycra giving a luxurious feel.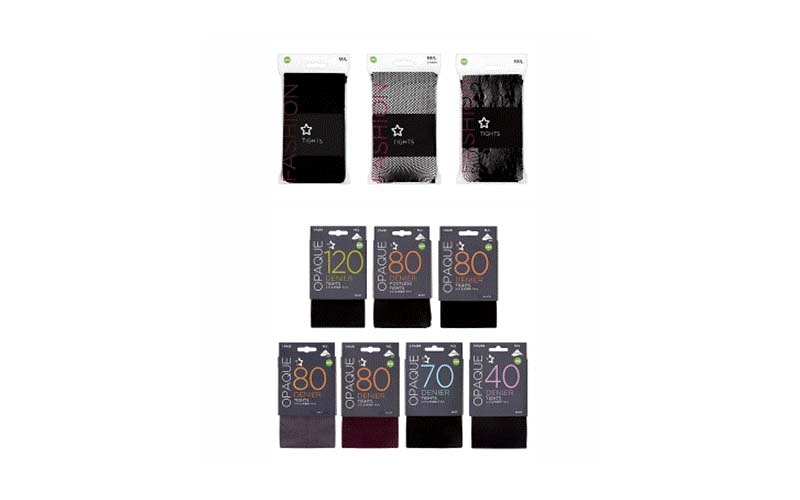 Ladder resist
Ladder resist tights in sheen and gloss are specially designed to prevent ladders from forming with stretch in every stitch. Ladder resist tights are available in natural and barely black.
Bodyshaper
The body shaper will help create the perfect silhouette. With reinforced panels to the body, it gently supports and sculpts the bum, tum and thighs. It gives a little help to any outfit.
15 denier
The classic 15 denier range is available in gloss and sheen.
Both made with lycra they are perfect to finish any outfit. They both come with reinforced body, gusset and sheer toe.
The 15 denier range is available in black, tan and natural.
Light support
The range of light support tights offers factor six graduated compression to rejuvenate and energise tired, aching legs. Perfect for those running around. They are also available in black, natural and tan.
Hold ups
The range of hold up stockings have been designed with lycra and finished with a luxurious lace or satin top with silicone films to help keep the stockings in place. Hold ups are available in black and natural.
Ankle highs
Superdrug ankle highs are the perfect alternative to a thick sock.
Ankle socks are available in natural only.
Knee highs
Superdrug knee highs are perfect for those wanting a sheer thin alternative to socks. Knee highs are available in black, natural and tan.
–