Celebrity
The Wonderful World of Disney On Ice
By
|
Our visit started with a VIP Meet and Greet with Mickey and Minnie, what better way to kick off  what we knew was going to be, a magical evening.
Then as we took our VIP seats front of house at the packed Resorts World Arena in Birmingham, we couldn't help but notice the array of children dressed as the Frozen sisters, Buzz Lightyear and of course there was every Disney princess you could imagine!
Ice cream, popcorn, and Disney lightups were all on sale  pre show to get you even more excited!
The show opened with Mickey and his pals Minnie, Donald, Daisy and Goofy. During the evening they weaved effortlessly in and out the show, ever so subtlety, letting us know they were there, without taking anything away from the rest of the stellar cast of Disney Characters.
There were fabulous musical medleys that included The Lion King, Aladdin (our favourite!!) Snow White and the Seven Dwarfs, Tangled, The Little Mermaid and Toy Story.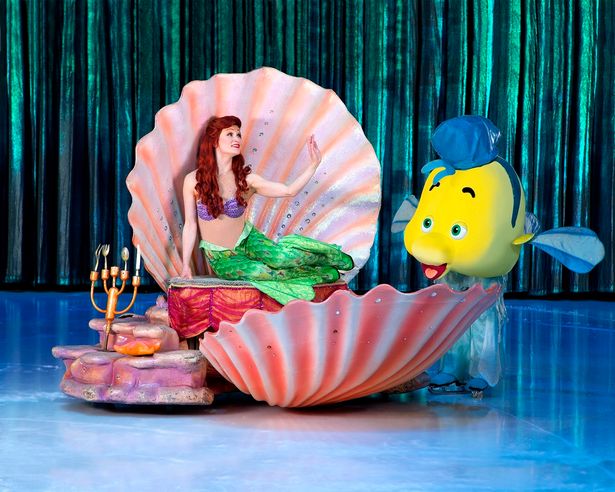 But as we're pretty sure, everyone or atleast it sounded like everyone, couldn't help but singalong to the big Frozen Medley. This is one that no matter how old it gets, it still draws the same frenzy when 'Let it Go' starts.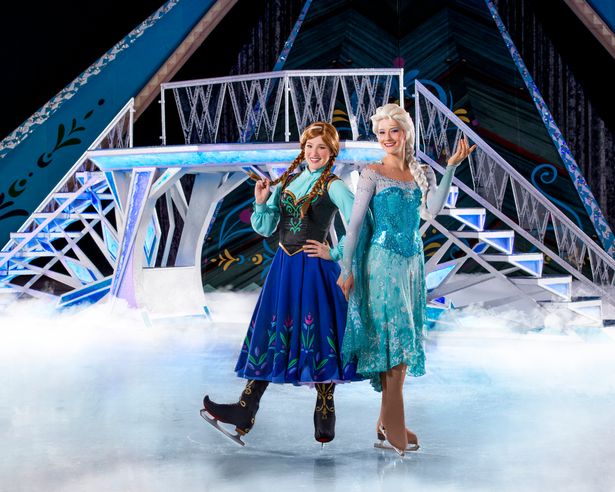 The whole show was one big musical spectacle and one that only Disney know how to put on.  Gorgeous costumes, and make up need to be applauded as does the seamless way the music is woven into each scene.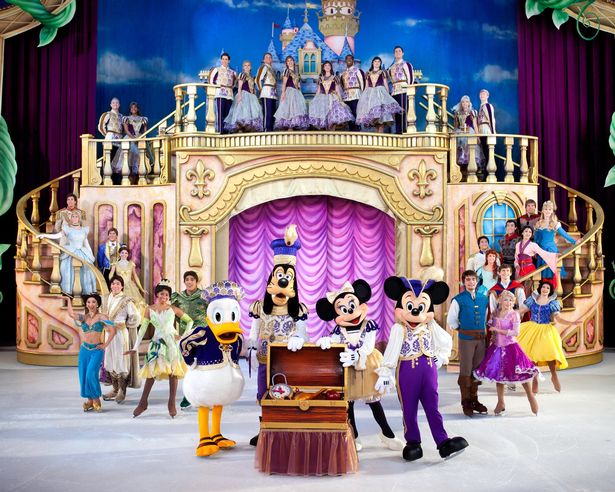 For more tour dates and venues visit  www.disneyonice.co.uk .