Beauty
Body Shop – Scents Of The World Collection
By
|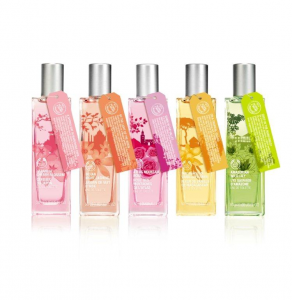 Escape to anywhere in the world, this party season season withThe Body Shop's captivating fragrance collection inspired by the scents of the world.
It's the first collection of fragrances from The Body Shop that contains 100% organic essence and globally sourced natural extracts hand-picked and harvested with care, collected from various parts of the world.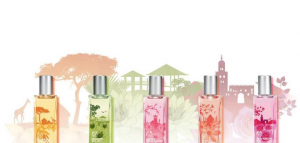 Amazonian Wild Lily Discover an oasis of fresh lilies in the Amazon with iris, orchid, papaya and Brazilian lilies.
Atlas Mountain Rose A Moroccan scent that is a fresh blend of citrus spices and rose extracts.
Indian Night Jasmine Is a warm scent with notes of sandalwood, violet leaf and orange blossom.
Japanese Cherry Flower The ever so popular Japanese Cherry flower is both gentle and romantic.  It is created of Fuji apple, magnolia and cherry blossom.
Madagascan Vanilla Flower The fragrance off the coast of Africa with amber, frangipani and vanilla
Prices from £6.50