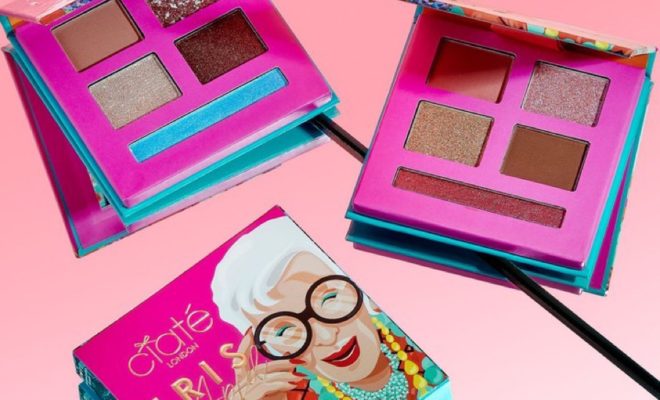 Beauty
Ciate x Iris Apfel
By
|
Ciate have just dropped one of their most stylish collaborations with none other than the Queen of Style, Iris Apfel.
Shop the eight-piece capsule collection that is made up of bright, bold, confident-boosting lipstick, eyeshadows, nail stickers, and beauty accessories.
Ciaté London x Iris Apfel The Eyeshadow Palettes –
Containing four silky-soft eyeshadow shades and one wet and dry formula to create a bold eyeliner look for a signature pop of colour.
The Eyeshadow Palletes – Accidental Icon $19.00
The Eyeshadow Palletes – More is More Less is a Bore $19.00
Creamy Gloss Lipstick
Being synonymous with bold and eclectic lip colours, Iris Apfel lets you choose from three statement, flattering shades that deliver a pigmented, nourished, and glossy finish.
Exuberant – Orange Red $18.00
Original Nude Pink $18.00
Witty – Bold Hot Pink $18.00
Travel Make Up Bag $15.00
Limited Edition Handheld Mirror $18.00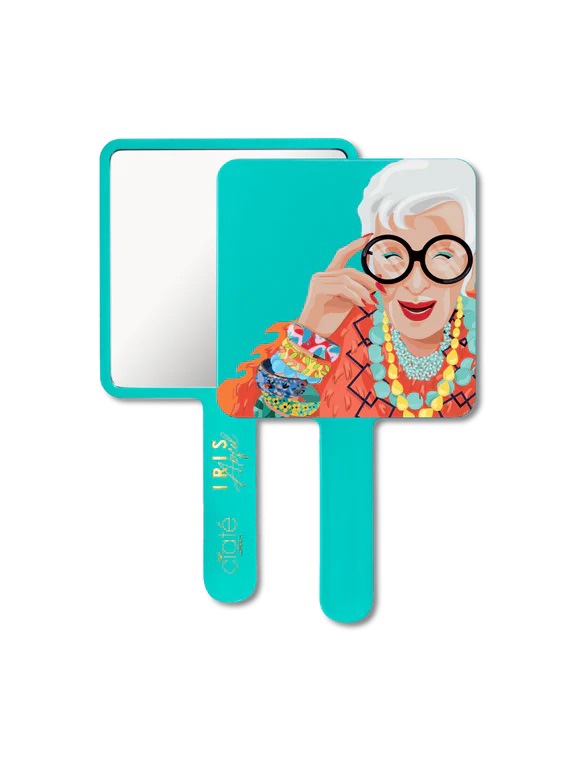 The Cheat Sheet Nail Wraps $15.00