Events
Fashion Launch – CH Carolina Herrera presents the Duke bag
By
|
Recently, I was invited to a special intimate VIP event for the launch of CH Carolina Herrera Duke bag at their store at Bahrain City Centre.

The evening was all about elegance and class with models showcasing the handbags with frequent dress changes throughout the evening, complimenting the different styles and colours of the new handbag collection.
The Duke Bag itself is the epitome of elegance, embodying the same aesthetics of the Duchess collection but with a bouquet of surprises. The Duke bag embraces the same character of the Duchess collection, but with an expanded offering of sizes and possibilities.
Made from refined and agile Greco leather, the bag offers a soft touch and unique quality. What struck me most about the collection was the practicality of the bag being at the centre of the design.  For example, the zip around fastening allows access with ease and a sleek exterior statement. Spanish steer hide is meticulously handcrafted to obtain a bold and exquisitely perfected bag surface.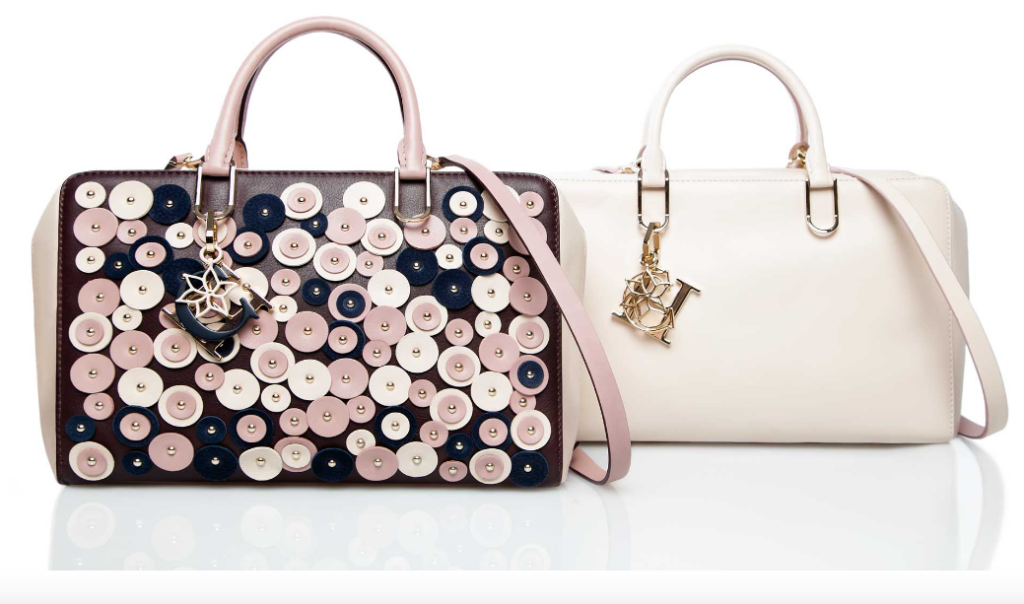 A versatile, smart and simple structure is complimented by the ability to customize it with a variety of metallic initials and charms, lending personality to the bag. These metallic accessories placed at the strap's base add a decorative playful element and function to fasten further collectible charms for a unique assortment curated by the wearer.
Available in more than 12 colours and patterns, with contrasting trims; each bag becomes an individual work of art, unique to its owner. The decorative charms offer an elegant embellishment in the playful spirit of the House, with a wide range of charms offered to create the perfect collection reflecting ones personal style.
And isn't that what style is all about, turning fashion into your own style.
The architectural structure of the bag, contrasted by the Greco leather's supple malleability, lends a charming spirit of duality to the Duke Bag. A bold statement with functionality fit for everyday, the Duke bag is the perfect emblem of harmony in design.
The Duke Bag makes a style statement; choose your statement.
by: Hina Mirza