Editor Loves
First time in Bahrain; Flexology at Equilibrium Pilates studio.
By
|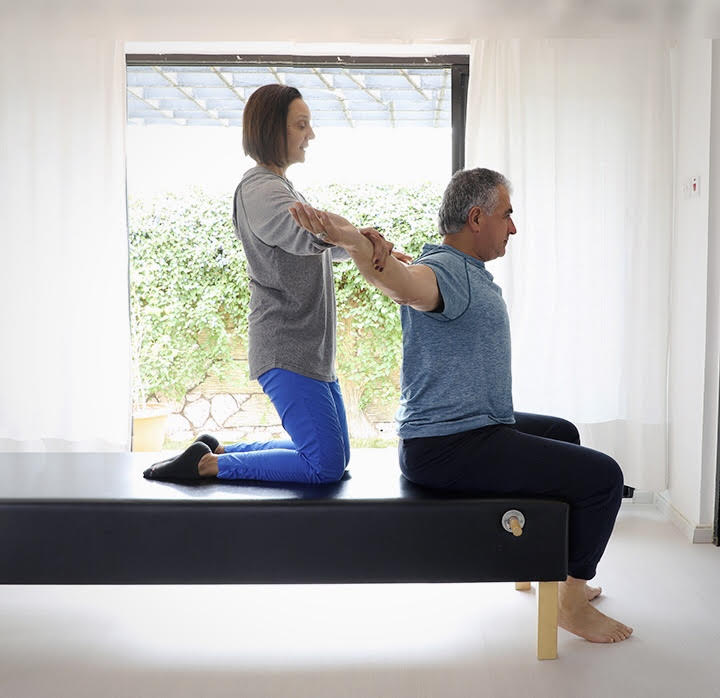 We love to research all the latest news, events and services available in the GCC for our readers, so when we heard Equilibrium Pilates Studio have introduced Flexology, assisted stretching to the Kingdom of Bahrain, we decided we need to try it out.
The concept of Flexology at EQ is to provide a full body stretch to relieve tight, sore muscles and improve overall flexibility.
A completely different experience to a body massage; Flexology is a gentle combination of pulling and stretching the body by a Flexologist. As each Flexologist is also a qualified Physiotherapist and Pilates instructor, rest assured, you're in knowledgeable hands.   We spoke to Equilibrium owner, Patricia Kabalaoui to find out more,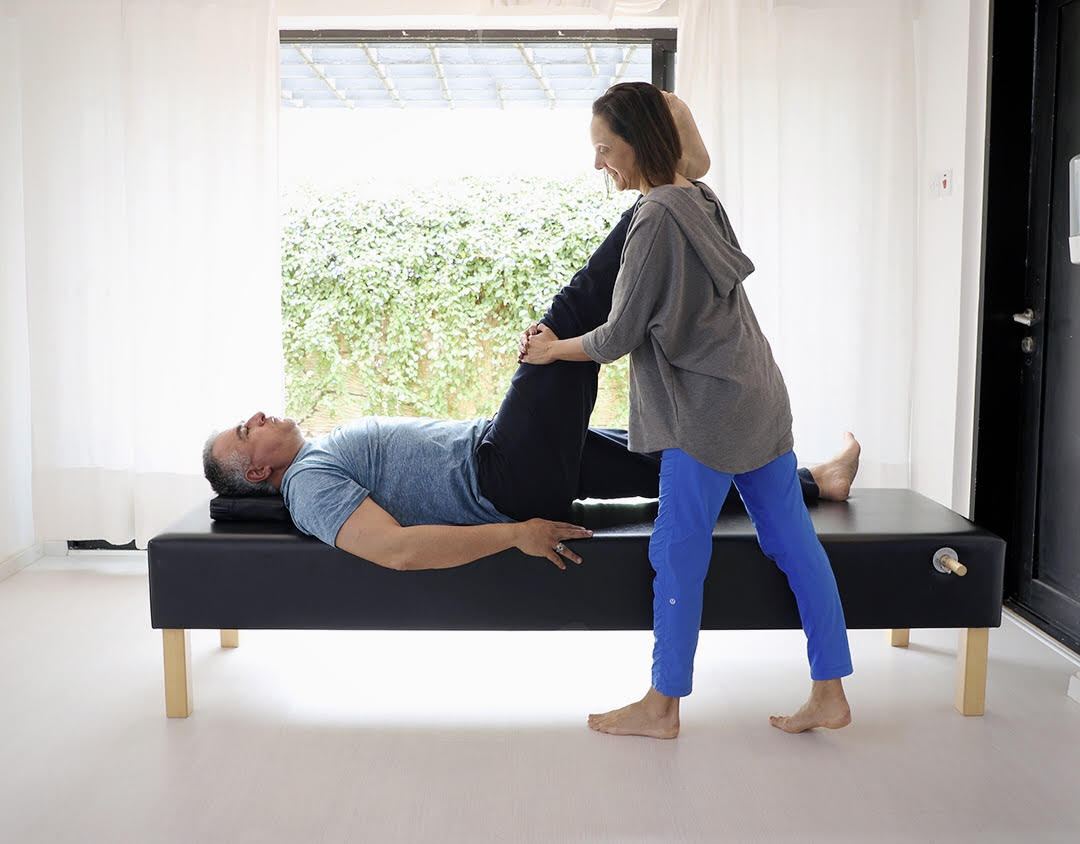 "There are many benefits to 1:1 assisted stretching, such as relieving aches, pains, sore tight muscles and improve flexibility.
Within a few sessions, you will notice an increased range of motion, stress relieve and improvement in your posture. It's perfect for athletes, triathletes, people who are deskbound as well as safe for the elderly and during pregnancy. Together with the Flexology, one of the tools we use is a massage gun, which we use either for trigger points or to release muscle fibers, improve circulation and help recovery.   The great thing about Flexology is that, we the Flexologists do the work for you."
Flexology is available at both Equilibrium Studios in Saar and Amwaj.
For more information:
Call: 36 999250
IG: equilibrium_pilates_bh
FB: equilibriumme
www.equilibriumme.com
Saar | Amwaj