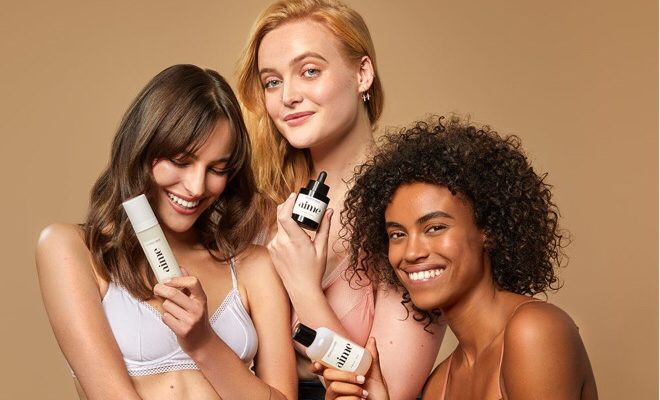 Beauty
Aime launches probiotic Skincare
By
|
Beauty, wellness and skin supplement brand AIME has announced the launch of its first probiotic-based skincare. The Simple Skin is a new range of pre and pro-biotic based skincare that is suitable for all skin types. It has been designed to balance the skin microbiome. The range consists of: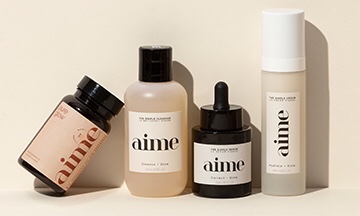 The Simple Cleanser: with white willow bark and rose, £29.
Based on pre- and probiotics, rose water and white willow bark, The Simple Cleanser non-foaming gel cleanses skin deep down and can also be used as a make-up remover. The formula uses a 97% natural origin recipe that is gentle on skin and helps balance the skin's flora.
The Simple Serum: a daily vitamin C based formula, £39.
The Simple Serum: a serum tailored to all skin types, even the most sensitive. Thanks to the vitamin C it contains, the miracle product boosts the collagen fibres and regulates excess melanin.
The Simple Cream: containing Bakuchiol, £35.
based on hyaluronic acid and bakuchiol to smooth and plump up skin for a flawless natural complexion. As Mathilde Lacombe likes to say, "your skin often improves when you go back to basics". The proof: this unpretentious new skincare line designed to do us good.
The new range is now available at aime.co/.
Follow @aimeskincare