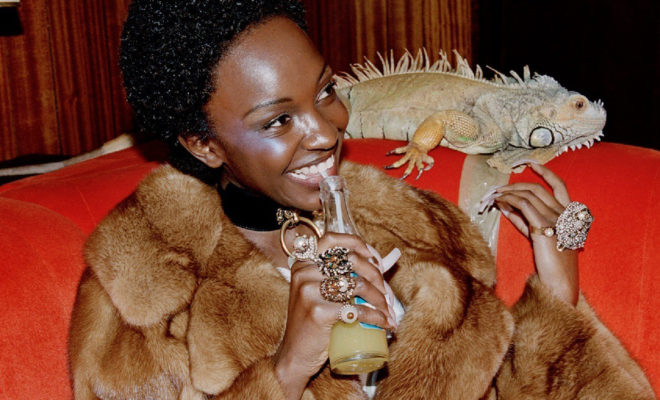 Fashion
Gucci Bans Fur by 2018
By
|
The mention of fur causes an instant reaction; the matter at hand seems to be unable to be resolved. It's been amongst heated conversations, pieces of fabric; thread endings and linings. Being fought for, and outraged at, to the extent of boycotting, and causing marches prior to seasonal shows in the streets of the fashion capitals.
From the upcoming spring summer 2018 collections, Gucci decides to ban fur from all of its coming collections. Gucci joins the likes of Calvin Klein, Ralph Lauren, Tommy Hilfiger and Armani, which are all fur-free.
The decision to ban fur was made by creative director Alessandro Michele, "Fashion has always been about trends and emotions and anticipating the wishes and desires of consumers…. Do you think using furs today is still modern? I don't think it is and that's the reason why we decided to eliminate fur from our new collections."
Michele's vision for the Gucci brand is welcomed and celebrated. With witty accessories, and clothing, that combines prints, and embellishments, that walk down the runway, leaving the crowd in awe, and now in admiration for taking such a positive step towards the ending of animal cruelty.
Will the change impact brands alike?  Not overnight perhaps, but surely in the upcoming future.