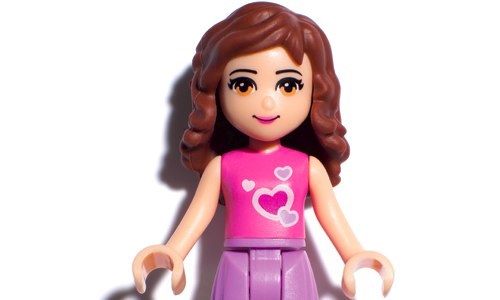 Habibti Family
Lego Launches Collection For Girls
By
|
Lego is set to launch a new range specifically for girls. The Lego Friends range will feature five mini dolls, designed to be more life-like than usual Lego toys, animals, accessories and six new Lego brick colours – a first in Lego history, the company claims.
We're loving this one below…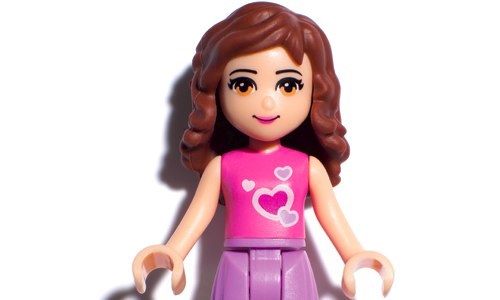 The Lego Friends range launches on Boxing Day, surely launching before Christmas would have secured more sales? however with 14 products priced between £4.99 and £69.99. Lego Lovers will no doubt still be queuing to get their hands on the latest offering from Lego.
We're definetely looking forward to the Beauty Collection.
In Stores January 2012.