Habibti Family
Mattel introduces New Barbie with Down Syndrome
By
|
Mattel announced it would be rolling out a new Barbie doll with Down syndrome as the company continue working toward 'increasing representation in the toy aisle.'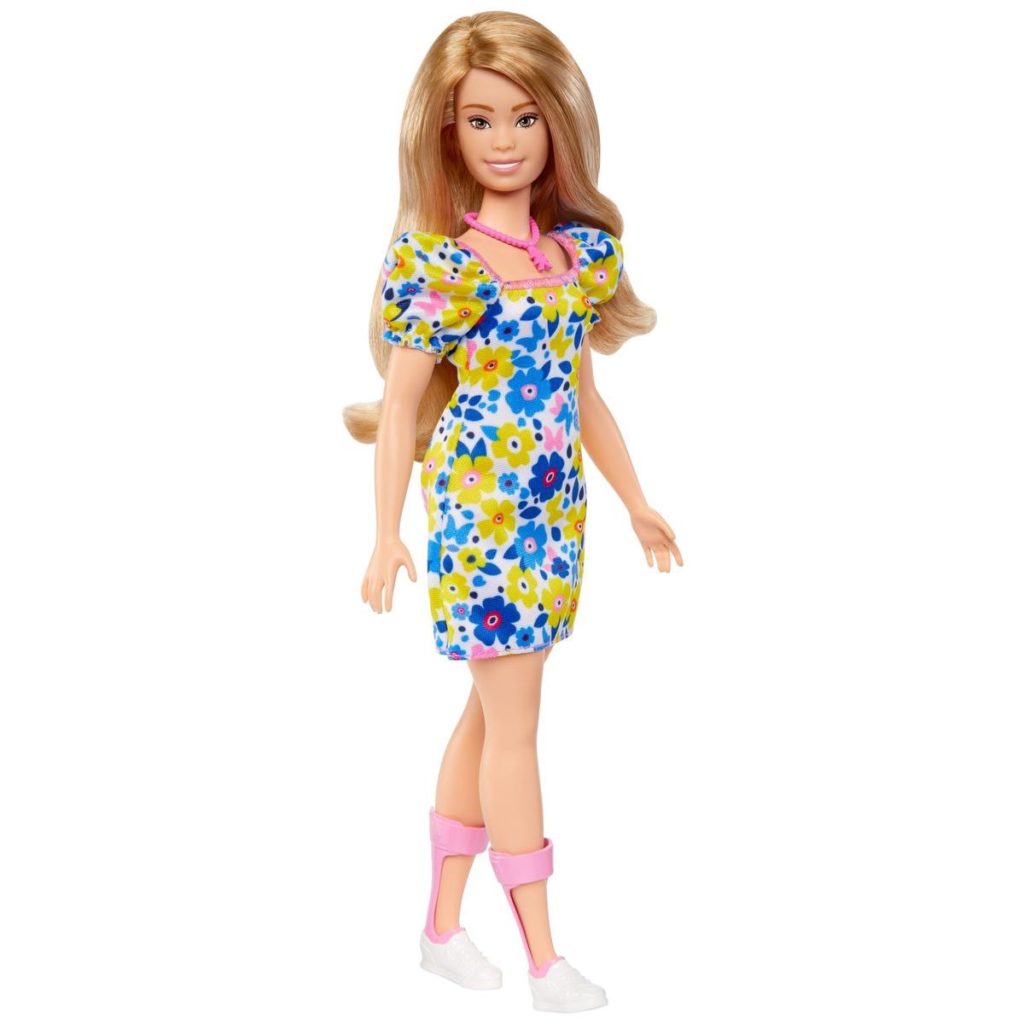 The company says the new Barbie's features were designed to better represent people with Down syndrome, including almond-shaped eyes, a rounder face, and a flat nasal bridge. The doll's necklace features three upward chevrons, symbolizing the three copies of the 21st chromosome that are often associated with Down syndrome.
Mattel worked closely with the National Down Syndrome Society (NDSS) to design the new Barbie doll.
Created to "allow even more children to see themselves in Barbie, as well as have Barbie reflect the world around them," the doll is meant to inspire children to "tell more stories through play," Mattel said in a statement.
'This means so much for our community, who for the first time, can play with a Barbie doll that looks like them,' Kandi Pickard, NDSS president and CEO said. 'This Barbie serves as a reminder that we should never underestimate the power of representation. It is a huge step forward for inclusion and a moment that we are celebrating.'
In recent years, we have seen the addition of several disabled Barbies, including dolls that use wheelchairs, prosthetic legs, and hearing aids.