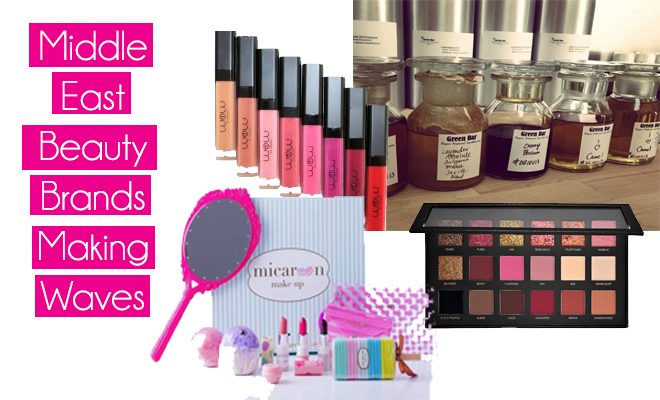 Beauty
Middle East Beauty Brands making waves
By
|
Although international beauty brands dominate the Middle East's beauty market, recently we have seen an increase in local brands. These  labels are beginning to make a serious impact in the eyes of the region's beauty consumers. It appears that the success of local brands lies in embracing their Arabic roots whilst, keeping up with new consumer demands.

Bahrain natural beauty brand Green Bar, was founded in 2006 and specialises in botanical body oils.  Available in selected spas and retail outlets in Bahrain, the brand is banking on internet distribution to further expand the brand. Creator Reem al Khalifa, is a certified perfumer who creates the blends to reflect a modern take on traditional Middle Eastern beauty rituals.
Wow by Wojooh (formerly Faces) launched in 2014, aimed directly at Middle Eastern consumers. Although, Wow is a local brand it is manufactured in France. Identfying the needs of its consumer it has taken into account the weather! Resulting in long lasting products with colours Arab women love.

Another skincare label making huge waves is UAE based skincare brand Shiffa Dubai Skin. Sold through Sephora in the region, the brand describes itself as unique, holistic and natural, inspired by ancient Arabia and developed by a doctor.
"Shiffa is the only natural and organic brand that comes from the Middle East region and embraces the Arabic heritage and culture of the UAE," says Rajab Head of  Sales & Marketing.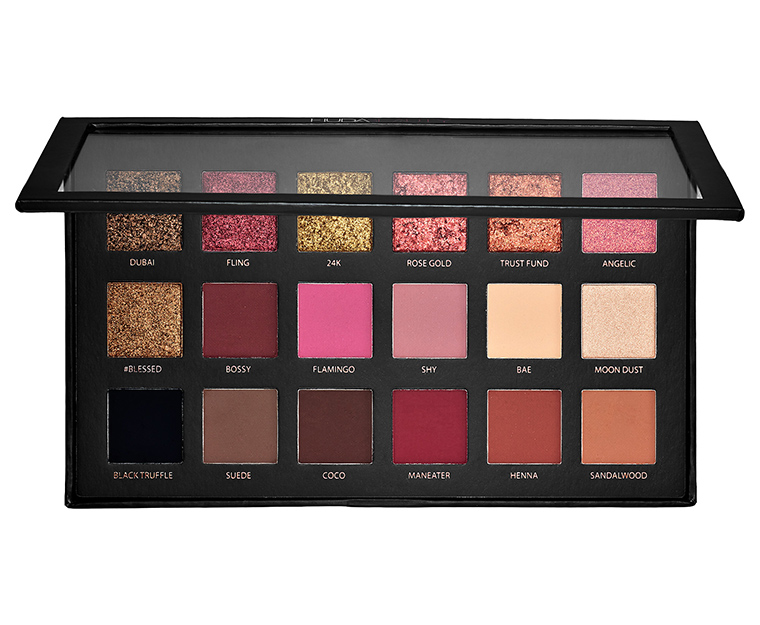 Huda Beauty, was launched by the region's most popular beauty blogger, Huda Kattan. Huda Beauty launched in 2013 with the Lash Collection and the brand has since expanded to include products, such as Nails, Lip Glosses and  contouring Lip Pencils. Although there is nothing local about the brand, Huda has  captured the international beauty audience and is now being sold in the UK and USA.
Micaroon Makeup, The innovative cosmetic line created by Rima Khoreibi was launched in the UAE in 2014. She started toying with the idea of creating make up inspired by macaroon cookies. "I always found these desserts so pretty and feminine, and would make a beautiful package for cosmetics." she says of the concept. Not only is the founder Emirati, the brand also manufactures in the UAE. "We are extremely proud to have "Made in the UAE" on our packaging.