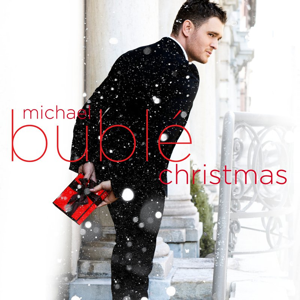 Beauty
Christmas Albums
By
|
Christmas Albums are probably everyone's secret guilty pleasure.. well ok, I admit they are mine for sure. Sneaking off to squeeze a listen just because I cannot resist. So what better way to indulge that pleasure than to round up my pick of this season's best compilations.
Michael Buble – 'Break out the Bubbly' is already No 1 in the Billboard Charts and Buble says "I feel like Christmas has come early for me…I'm really proud of this record so this is icing on the fruitcake.  Thank you America and Happy Holidays,"  Buble described his "Christmas" CD as "the album I dreamed about making my entire life." Well it's definetely one we're dreaming of finding in our stockings this Christmas.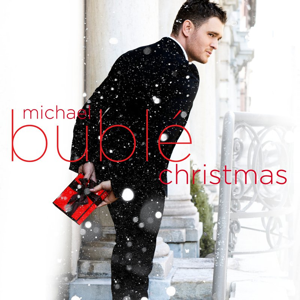 Justin Bieber -Under The Mistletoe is Bieber's first Christmas album iand is an all-star affair, including guest features for Mariah Carey (on her "All I Want for Christmas Is You"), Boyz II Men ("Fa La La"), Busta Rhymes ("Drummer Boy"), and Usher ("The Christmas Song"). Although it was originally slated by Bieber and producers Scooter Braun and Kuk Harrell to feature all originals, it does include a new song, "Mistletoe," as the first single. Perfect for all the young biebettes out there.
Symphonic Christmas Lounge  Christmas would not be Christmas without all those classics we have grown up listening to. This CD is ideal for lovers of both classical and lounge music. The added bonus of course is all the Christmas tunes that make this CD an ideal background music choice for all those festive season parties.