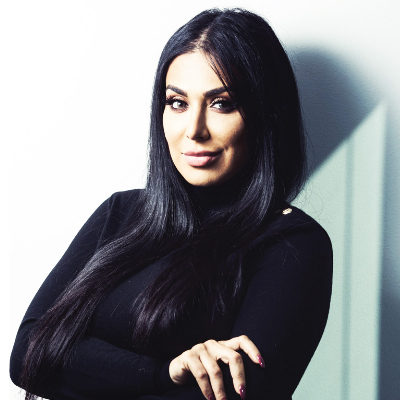 Beauty
The 'Huda' Factor
By
|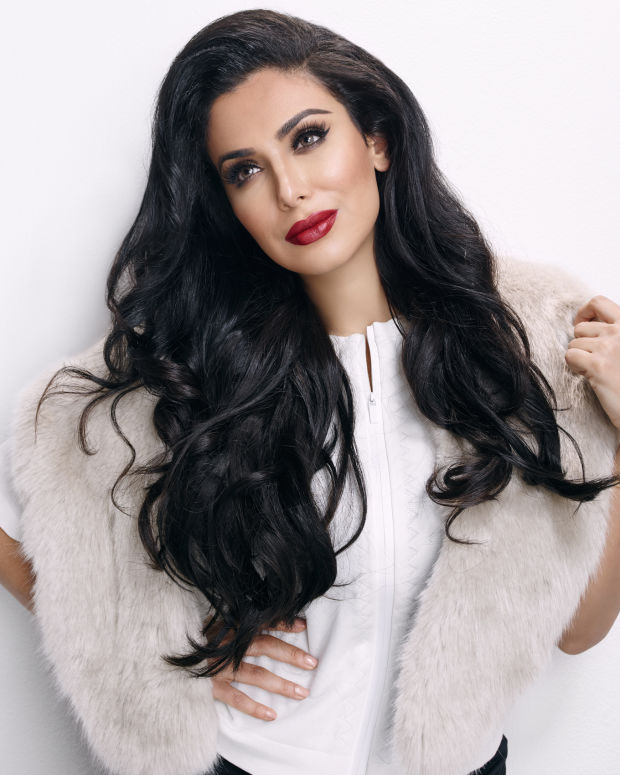 With over 1.5 Million YouTube subscribers and over 15.2 million Instagram followers Huda Kattan, has catapulted herself into stardom not only as a Beauty Blogger and Beauty Social Media Influencer but also as a Business Woman in her own right.
In the world of Beauty, Huda is in her element; having established a loyal fan following across all her social media channels and turning that fan following into customers by introducing Huda Beauty Products such as False Eyelashes, Press-on Nails and recently her Lip Contouring Pencils, Glosses and Palette.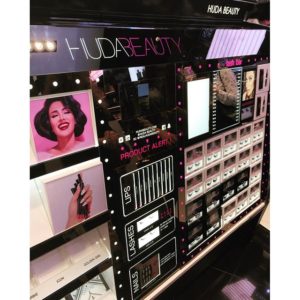 With a degree in Finance from the University of Michigan and a stable job in the Business sector, it was Huda's love for beauty that led her to a career change into Beauty by training as a Make Up Artist in Hollywood with the legendary Joe Blasco, and going on to become a beauty consultant.
With Iraqi roots and born in America, Huda relocated to Dubai where she launched her Blog in 2010, covering the latest beauty trends, beauty tips and hacks as well as 'how to' tutorials, which naturally transitioned into You Tube, where her viewers where able to see more of Huda's bubbly personality through her Vlogs.
This led on to her namesake product launches in 2012 through Sephora, which became an instant hit with the UAE clientele. So much so that in November 2015, Sephora shops across USA added Huda Beauty products to their product range, with Sephora France following suite this month.
Huda Products list, at time of writing, boasts of False Eyelashes, Press-on Nails, Lash Glue, Henna Temporary Tattoos, Lip Contouring Pencils and recently her Eyeshadow Pallete. Huda Beauty Products sit comfortably as the top four selling brands at Sephora – an accolade hard to achieve for an established beauty brand, let alone a new brand.
The brand has done so well, mainly based on the 'Huda' factor; customers buy not only the product, but also Huda's endorsement to the product. Huda has very successfully been able to create and sell a beauty line that has been heavily branded around her, without any superstardom status just her girl next-door, passionate about beauty persona.