Fashion
Victoria's Secret Ramadan Campaign
By
|
Victoria's Secret has unveiled its 2022 regional Ramadan Campaign to continue the brand's mission of championing all women.
Featuring Fatma Husam and Areej Nashashibi, two Arab content creators, the campaign celebrates Arab women and emphasizes the importance of self-reflection and generosity in everyday life during this time.
The campaign highlights the strength of Arab women and embodies the journey of self-reflection.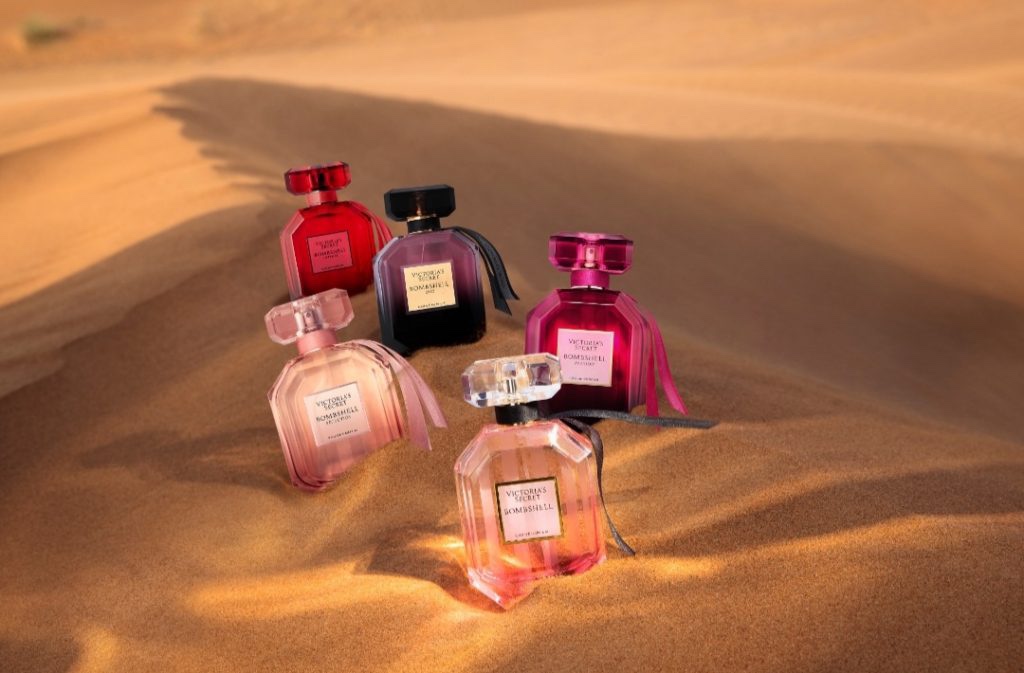 The campaign also showcased Bombshell Oud, Victoria's Secret's smoky and intriguing fragrance, a deep, exotic twist of the Gulf's signature scent, as well as an exclusive satin set of robes and pyjamas.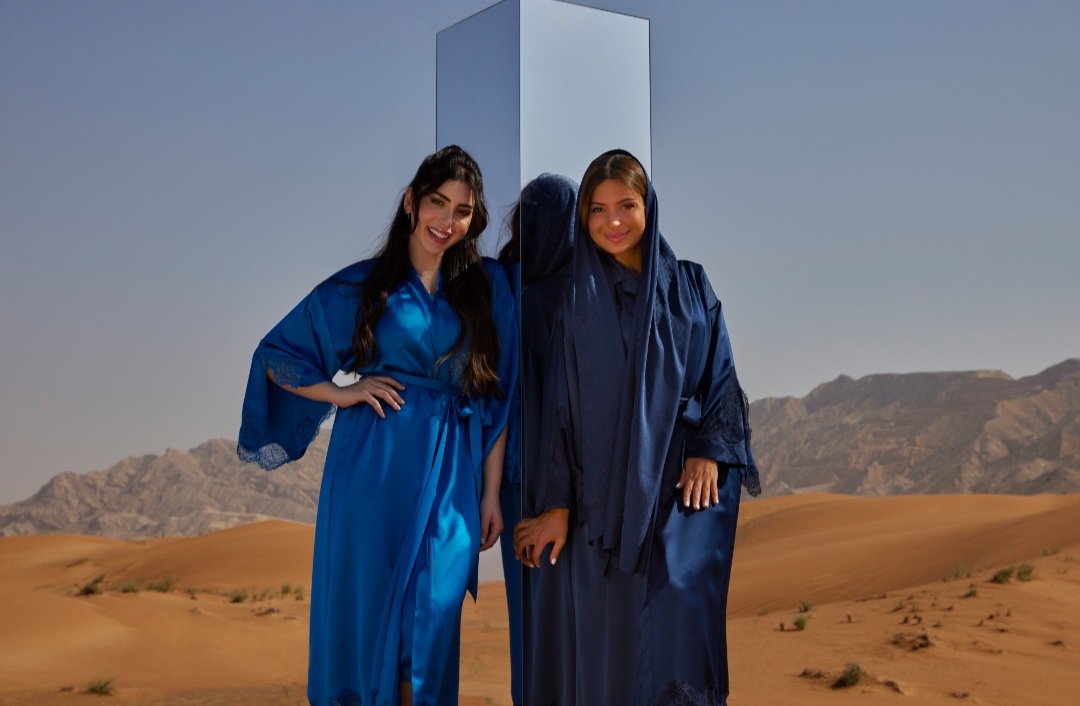 The collection is available in stores and online.