Celeb Style
Giuseppe Zanotti announces collaboration with Jennifer Lopez
By
|
There are some collaborations which get us excited in the Habibti Office and today we are really EXCITED!!!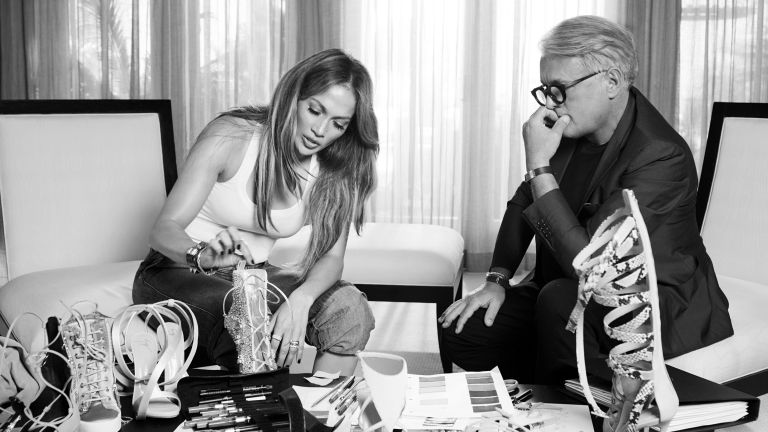 Giuseppe Zanotti has announced a collaboration with Jennifer Lopez. YES, you heard that right..
It is a known fact that Jennifer is already a huge Zanotti fanso maybe this was a long time coming!
The footwear capsule collection showcases six exclusive styles in several colourways, such as greys, taupes, navy blue and pastels. Each design is crafted with luxury materials, including suede, satin, printed leather and all-over crystal.
"With Giuseppe, we created an ultra-modern, feminine collection of killer heels, sexy flats and fashion-forward sneakers. And as you would expect, there's just the right amount of sparkle," Lopez said in a statement from the brand.
The Giuseppe x Jennifer Lopez collection is priced from £540 to £2165.
#GiuseppexJennifer