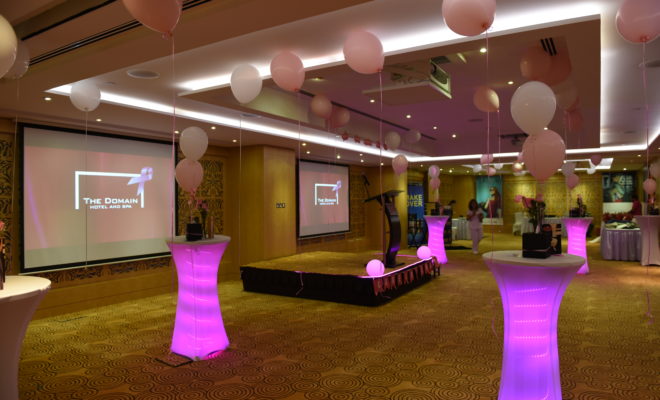 Events
Pretty in Pink
By
|
Habibti Magazine was recently invited to the 2nd annual Pretty in Pink event organised by The Domain's VIE Lifestyle Lab.
The fundraising event offered women a unique opportunity to have fun, be pampered, and entertained while most importantly, gaining valuable information about the detection and prevention of breast cancer.
Guest speaker on the subject was Dr. Iris, renowned breast cancer surgeon with clinics in Awali and KHUH as well as a distinguished member of Think Pink Bahrain; a non-profit organization founded in 2004.  Over the years the money raised through Think Pink has been directed towards a number of areas that would better support the Kingdom for breast cancer awareness, education and care.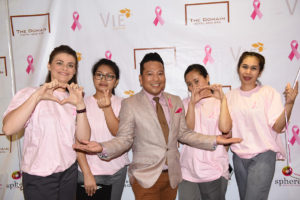 For more information on initiatives and events run by The Domain Hotel, please visit
https://www.thedomainhotels.com/
and @domainbahrain across social media channels.