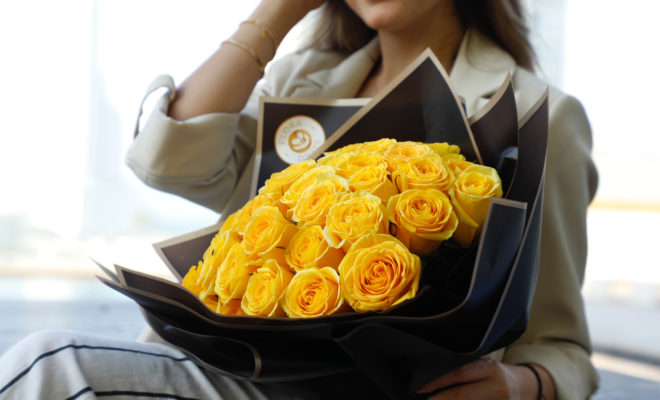 Gulf Living
Flora D'Lite Oman's go-to destination for Online Gifting launches in Bahrain
By
|
The online gifting platform, Flora D'Lite launches its website to consumers of Bahrain, the site enables customers to book their online deliveries of flowers, cakes, and other gifting choices with ease throughout the country.
Floradlite.com is dedicated to providing the best service which include offering free delivery on all orders, they also let you choose between 2-hour express delivery, same-day delivery, or scheduled delivery for a later date. Safe and secure online payments can be made from the convenience of one's home, office, or even across the globe.
In addition to flowers, floradlite.com offer a wide range of delectable, specialty-crafted cakes, uncompromised on quality. Made with the freshest ingredients, floradlite.com cakes are made-to-order, with impeccable attention to detail and finishing. There's something for everyone's palate offering flavors such as Black forest, Oreo, Ferrero Rocher, Strawberry Tarts, Cheesecake, and Chocolate truffle.
So whether you want to mark a special day or elevate any kind of occasion or festivity, the stunning floral arrangements, range of cakes, and variety of gifting options have now made gifting a whole lot easier from the comfort of your home!
Book your gifting service here Flora D'Lite