Fashion
Barrel & Drum launches two new collections
By
|
Bahrain based natural wooden sunglasses brand, Barrel and Drum are committed to bringing a fresh, contemporary and environmentally friendly eye wear alternative to the GCC and MENA region. Stripping back the pseudo-glamour and grandeur of designer eye wear to create pieces that are natural, yet stylish. Designed with contemporary and simplistic sensibility.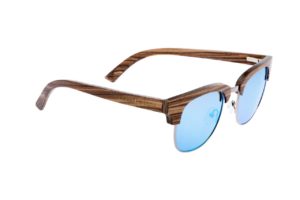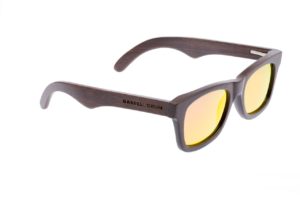 Initially launching in Bahrain, Barrel and Drum sunglasses have established a firm fan base further afield, and are now stocked in seven different countries including KSA, Kuwait, Qatar, UAE, Jordan and Oman.
We caught up with Barrel and Drum Brand Manager, Layal Saleh to find out more about their two new eagerly awaited collections.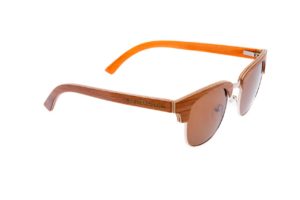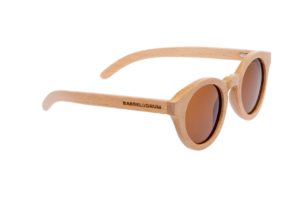 The Urban Collection and Spectrum Collection are new additions to the Barrel and Drum existing range and offer a unique twist to the well-known sunglasses.
The Urban Collection is inspired by the city: skylines, city lights and the hustle and bustle of city living.   Each pair pays homage to different aspects and locations of a city including Downtown, Midtown, Uptown, Dwell, District, Metropolis and Block.
The Spectrum Collection is an ode to the day with each pair representing a different part of each day.  The collection houses Dawn, Sunrise, Daybreak, Dusk and Twilight shades. "We have added new elements to the glasses in the form of new eco-friendly material and more vibrant colours," says Brand Manager, Layal.
Check out the full collection here.
http://www.barrelanddrum.me/