Events
Emirati National Children's Day
By
|
Emirati Children's Day will be marked every March 15.
Sheikha Fatima bint Mubarak, president of the Supreme Council for Motherhood and Childhood, launched the National Strategy for Motherhood and Childhood and the Strategic Plan for boosting the rights and development of children with disabilities 2017-2021.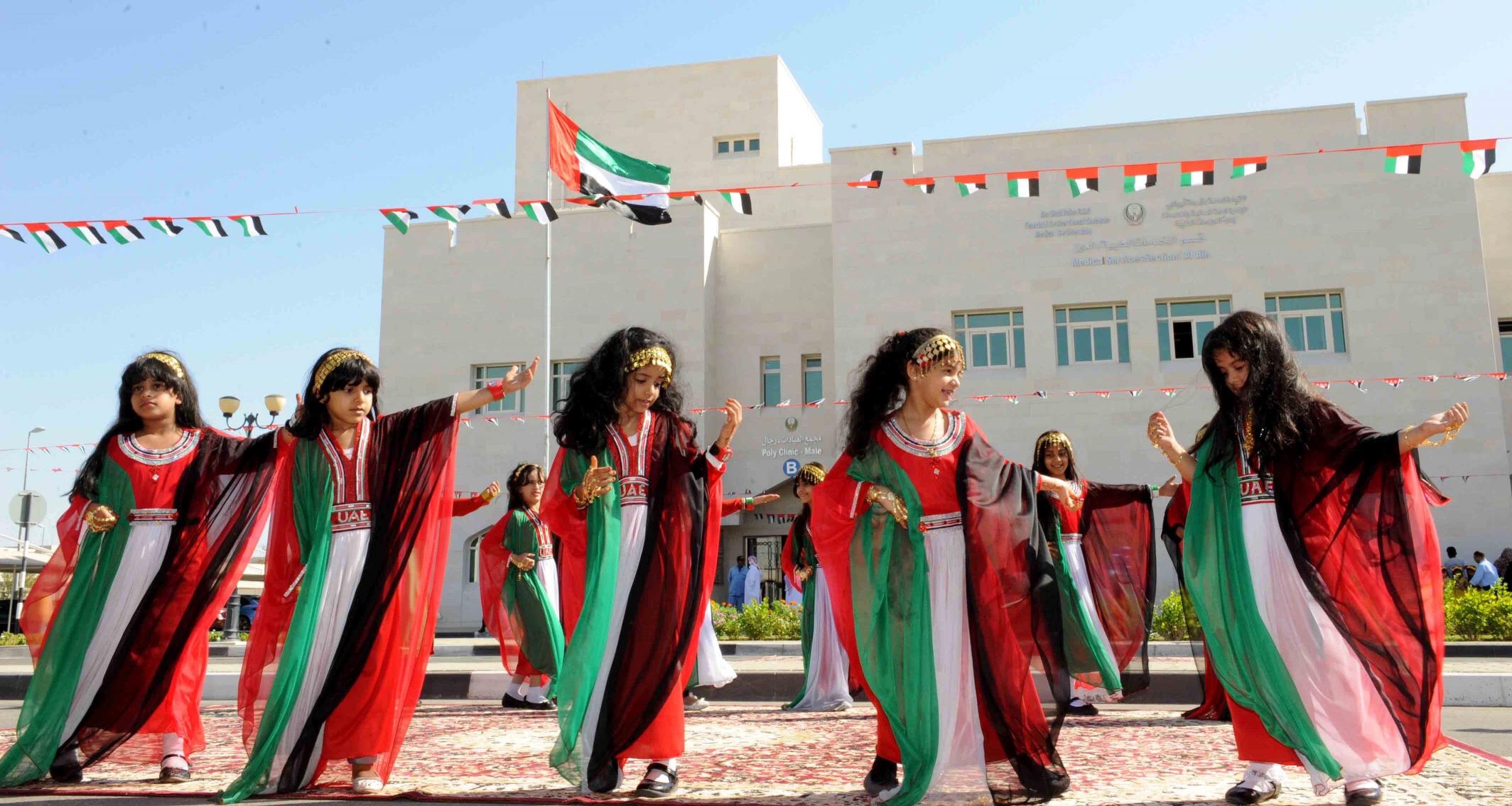 Sheikha Fatima declared the formation of a national team with a mandate to oversee the new strategy and the plan, develop their programmes, and ensure that mothers and children are provided with adequate healthcare and the right environment to exercise their rights, news agency WAM reported.
Sheikh Fatima said the late Sheikh Zayed bin Sultan Al Nahyan laid the foundation to ensure the well being of Emirati mothers and children.