Beauty
Five Fragrances we're loving right now
By
|
Your signature fragrance says alot about who you are. The right scent has the power to uplift and inspire confidence; did you know that changing your scent to fit the current season can affect the way you feel?
We've been tracking all the new releases in the world of Fragrance and here's our current favourites!
L'Eau Rêvée d'Aria Eau de Toilette, Sisley Paris £81
Les Eaux Rêvées, or "The Dreamy Waters," express this imaginary place where inspirations collide, join together and become one – the inspirations of different generations of the d'Ornano family, the creators of Sisley. This collection is made up of six universal eau de toilettes that will take you on a unique journey. Warm, Sensual, Fruity. L'Eau Rêvée d'Aria has combined a mischievous spicy of ginger and citrus with osmanthus and a warm vanilla base to create a sparkling, sensual escape. L'Eau Rêvée d'Aria was created by Shyamala Maisondieu for Sisley Paris. It opens with energizing citrus notes, before making way for fruity heart notes on a warm musk and vanilla base.
Le Parfum Lumière Eau de Parfum, Elie Saab 90ml £95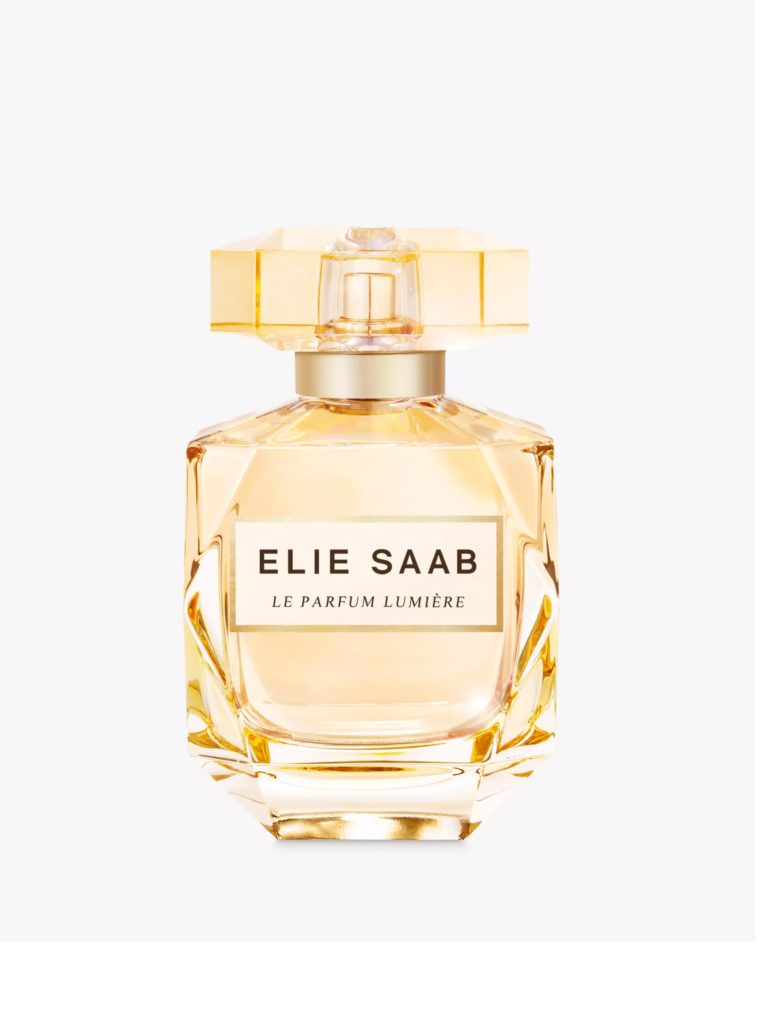 Elie Saab Le Parfum Lumière captures the sensual sparkle of light.
The dawn. The time when night meets day when a ray of light softly glides across the darkness and reveals the golden hues of daybreak. Inspired by Mediterranean sun rays, Elie Saab Le Parfum Lumière is an ode to warm light. A radiant, solar, and generous floral bouquet of white flowers structured by ambery woods.
At the heart of this bouquet, the natural jasmine sambac absolute from India has a distinct orange flower facet with fresher and more radiant undertones. The white flower bouquet includes facets of tuberose, gardenia and a natural ylang-ylang oil from Madagascar. a modern wood and amber accord details the floral ornamentation.
Clinique Happy Perfume Spray, 50ml £50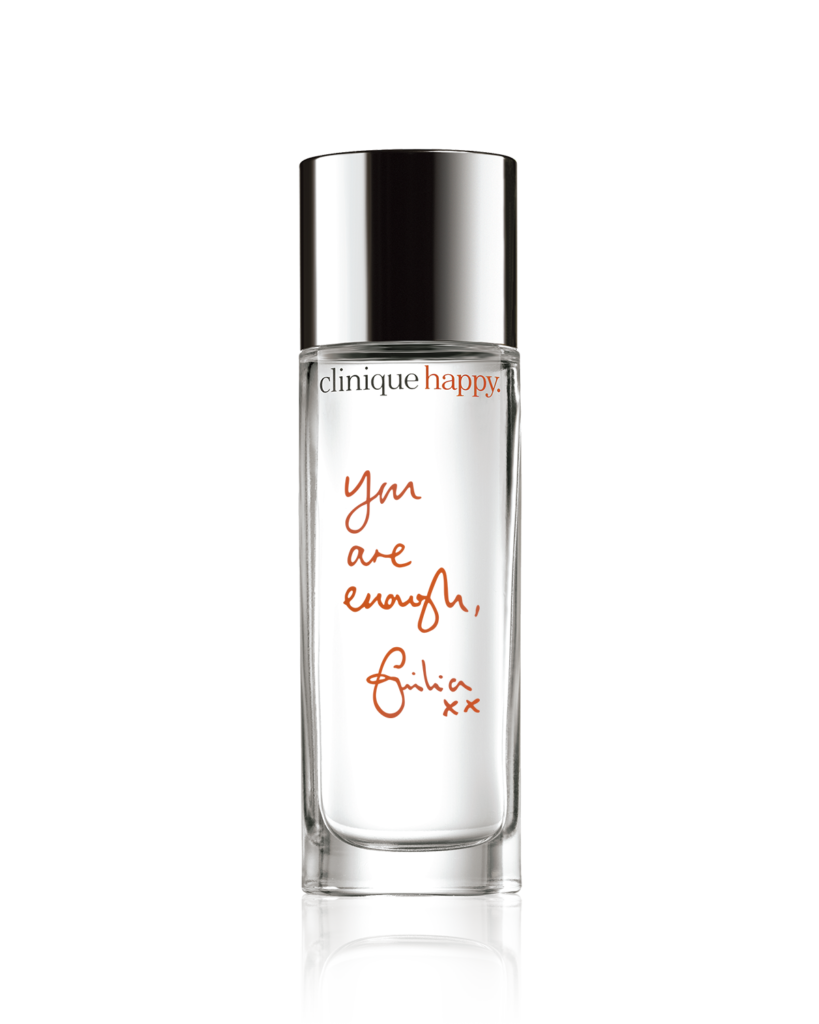 Clinique happy is a sparkling floral fragrance that arouses a state of complete happiness with a unique blend of vibrancy, clarity and feminine sensuality. What you smell is a hint of citrus and a wealth of flowers. It's fresh, bright, soft and sensual.
In collaboration with Global Ambassador Emilia Clarke, the bottle is signed with her daily statement 'You are enough.' The quote, which was Emilia's idea, is a reminder she shares with herself every morning. Each purchase includes a 30% donation to Emilia's charity SameYou
Aqua Allegoria Mandarine Basilic Harvest Eau de Toilette, Guerlain 125ml £127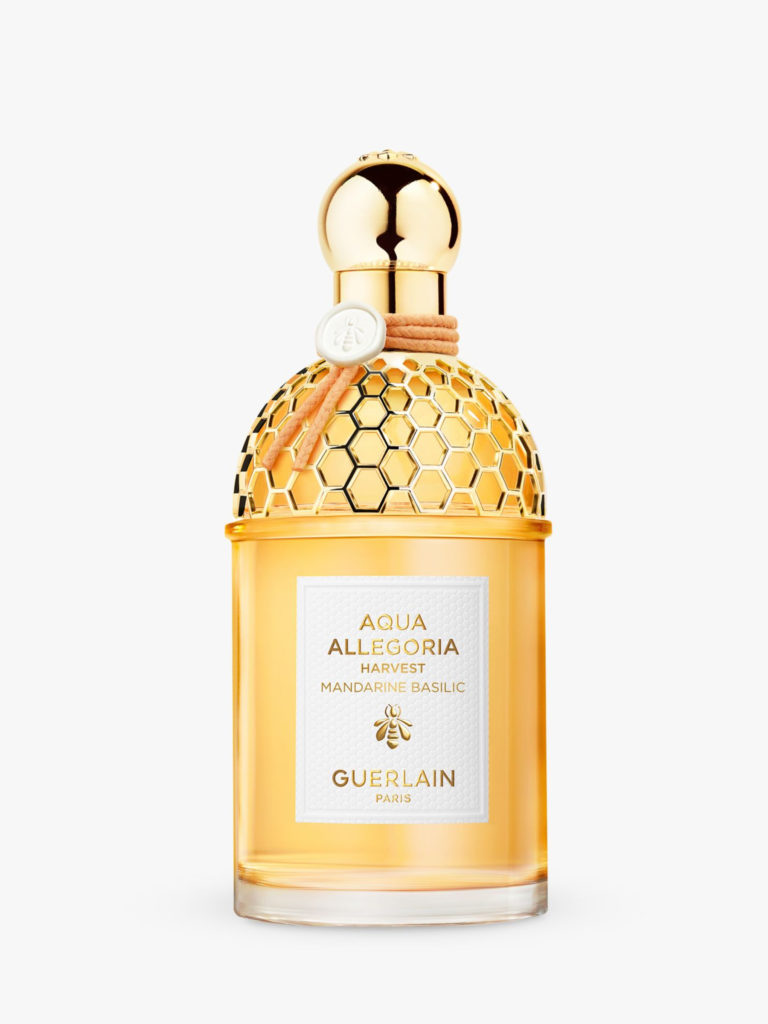 Aqua Allegoria Harvest: an exceptional, limited-edition collection made from exclusive harvestsGuerlain's perfumer-explorers select their exceptional raw materials from ingredients that stem from relationships built over generations, with partners who cultivate their products in a sustainable, environmentally responsible manner.
The Aqua Allegoria Harvest fragrances are presented in 100% recyclable, cellulose fibre covers produced from eco-managed forests. Featuring a decorative flower and wheat motif by artist Laura Gulshani, each label showcases a colourful harmony in three shades which together evoke a floral watercolour.
Ellis Brooklyn Florist Eau de Parfum 50ml

£110.00
Featuring top notes of Italian bergamot, lemon sfuma, lily of the valley and pear, the Florist fragrance has heart notes of tuberose petals, golden gardenia, jasmine sambac and honeysuckle. Made in the US, the fragrance includes base notes of upcycled cedarwood Virginia, sandalwood spicatum and ambrox.
Packaged in a lovely glass bottle that is ideal for repurposing, Ellis Brooklyn Florist Eau de Parfum is a vegan and cruelty-free personal fragrance.