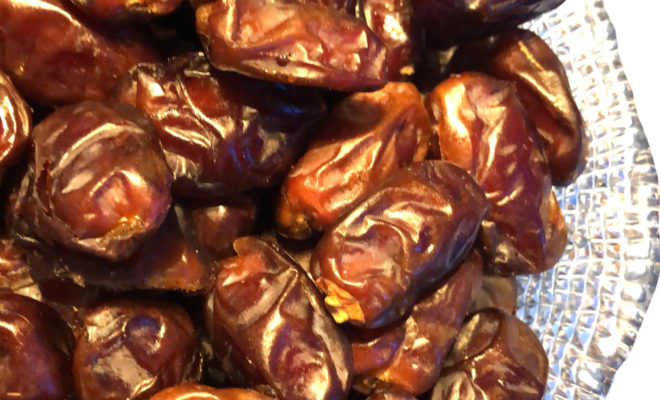 Food
Iftar at Khaimat Al Khaleej
By
|
Not only is Ramadan the holy month of the Islamic Calendar, it is also the social month of year. It is a time to reconnect with family and friends, breaking the fast together and bonding over food.
It's a time for dressing up and enjoying a long leisurely meal with good company. Where better to spend Iftar with loved ones, than Iftar at Khaimat Al Khaleej. Habibti Magazine was invited to experience the Iftar and we've rounded up the best bits of the Gulf Hotel Iftar.

The Khaimah (tent) is located at the far end of the hotel and for good reason; the evening starts with easy and ample parking.
Once inside, we are taken aback with how large the khaimah is, no crowded tables, tight gangways and huddled buffets tables here.
The deco of the Khaima is a true ode to Arabian nights, mystical and beautiful.
The khaimah is divided into 3 spacious sections, smoking, non smoking and most importantly, the buffet area. With live music keeping in with the arabesque theme, the whole ambience is magical.
The buffet is conveniently arranged in one area, no walking to and fro from different rooms (something you don't want to do in heels).
The variety is enough to satisfy the fussiest palettes without being too overwhelming. With live stations at every cuisine, you are spoilt for choice.
Our personal favourites were the fresh vibrant salads, live barbeque station, and the wide range of desserts.
Excellent waiter service, meant we taken care of throughout the evening, and finished the evening off in traditional arab custom with a great shisha.
All in all, Iftar at Khaimat Al Khaleej is a great night out, in a beautiful and relaxed setting.
Iftar BD20 per person
For bookings call The Gulf Hotel, 17 713000
Instagram @thegulfhotelbahrain