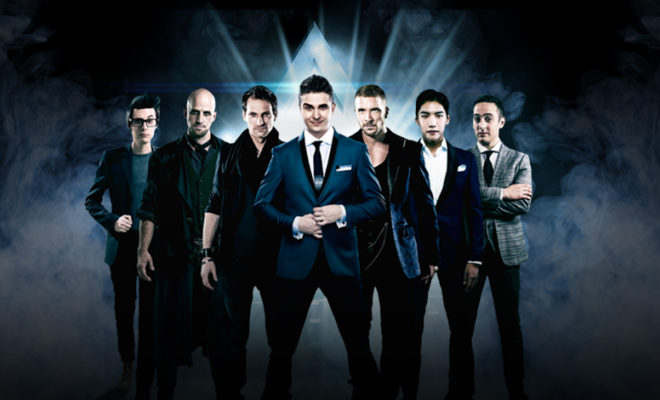 Celebrity
The Illusionists Live at Shaftesbury Theatre
By
|
The Hit Broadway Show Makes A Return to London This Summer
The Illusionists has arrived in London's Shaftesbury Theatre for a limited Summer run. You can expect an international line up of seven magicians, all different, some enigmatic, some enthralling, and some with pure showmanship.
Magic shows are always about perception and engagement, but one thing is for sure, you will get all the wizardry you'd expect from a magic show, combined with a range of acts, from mind-reading to high-concept stunts .
The show kicks off with an announcement of no photography or video recordings, which is both annoying yet fully understandable. They want you to fully immerse yourself in the magic and drama without the distraction of catching it on film, then missing the magic.
The Acts
The show opens with a audience warmup with Paul Dabek (aka The Trickster) involving a couple of kids from the audience. He has this old-school jokiness which later dazzles in his big card trick which was very impressive, but his Disney inspired shadow puppetry act is actually fantastic.
Some of you will be familiar with Jonathan Goodwin (aka The Daredevil) from Britain's Got Talent who performed his Gravel Escape act from the show. Having seen the act before, it wasn't as captivating as it may have been for those watching it for the first time.  His Scorpion act however, was pretty gut wrenchingly spectacular.
One of our favourite acts was the enigmatic Frenchman Enzo (aka The Unforgettable) ok, yes it could be the suave accent but actually he dazzles with a brilliant magic lightbulb act, then manages to convince you that he's going to let us in on how the trick is done and then ofcourse tricks you even more spectacularly.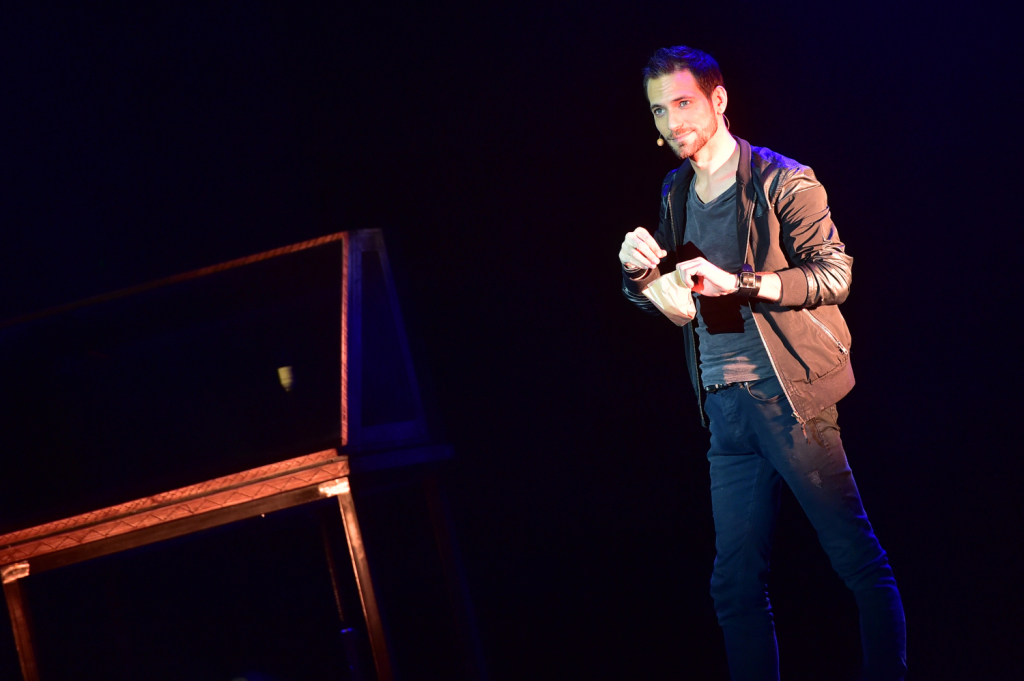 James More (aka The Showman) enters with drama and continues to wow with an all out bells and whistles performance, leaving you wondering how does he put his torso at a right angle to his legs?
Adam Trent (aka The Futurist) gives us an act filled with music, dance  & technology that will delight those that are into tech wizadry.
Chris Cox (aka The Mentalist), who can tell audience members things about themselves he couldn't possibly know, left us wondering if he actually knew all those things, making him truly brilliant, or if indeed they were a part of the act!
The Star
However, there is one act that really stands out. Yu Ho-Jin (aka The Manipulator) who uses just a deck of cards and sleight of hand to wow the audience. His act is so mesmerising that even if you want to look elsewhere, you just can't. His stage presence, without having to utter a word, is pretty damn impressive.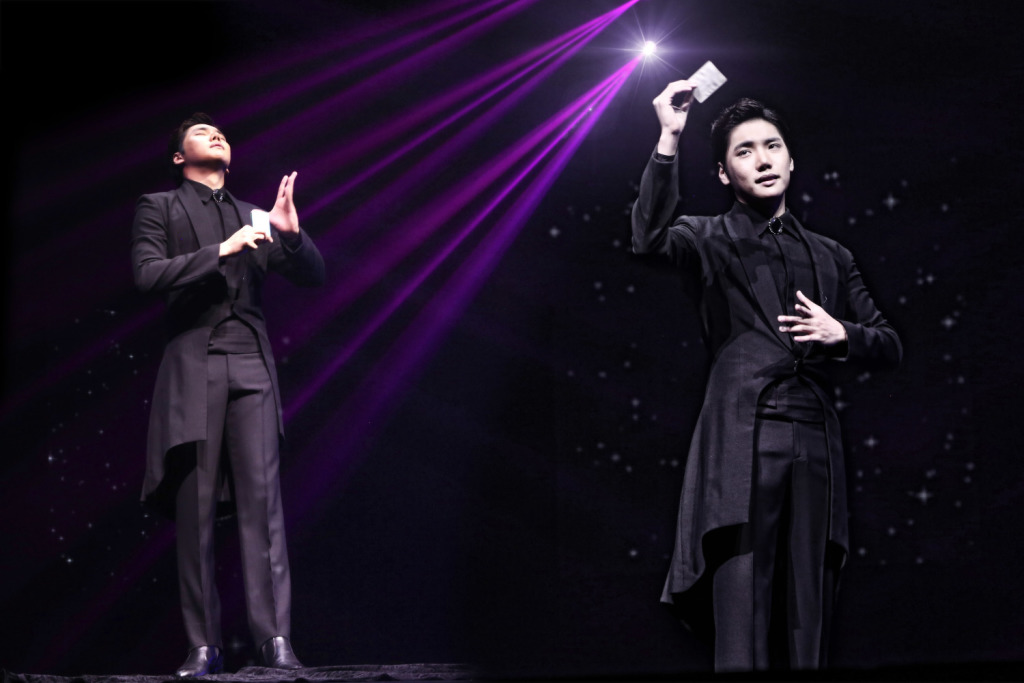 The Illusionists, Shaftesbury Theatre, 210 Shaftesbury Ave, WC2H 8DP. Tickets from £27, until 1 September 2019.