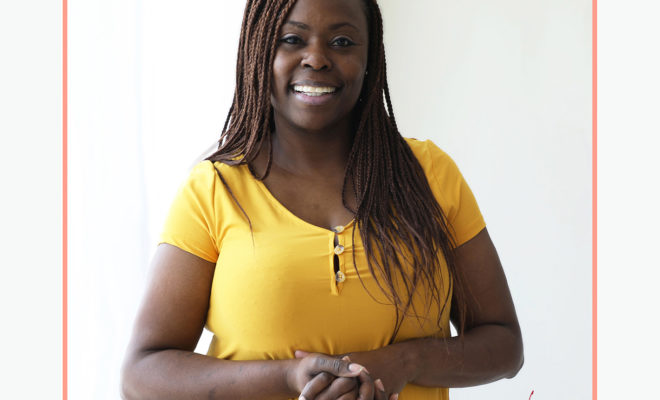 Events
Keeping up with Keeta
By
|
Habibti Magazine recently checked in with one of our favourite people,
Keeta Hardin.
You may recall we sat with her previously to discuss her extensive career and passion in cooking both for the Navy, private events and as a personal Chef;  as well as running a successful and ongoing Friday Soul Food Brunch.
The concept of the Soul Food Brunch is wholesome comfort food from the South, served in a relaxed environment with good music and good company, which Keeta has to date, hosted at the Upstairs Downstairs Restaurant Adliya, being her preferred venue of choice.
We caught up with Keeta at her recent Thanksgiving Soul Food Brunch at Upstairs Downstairs Restaurant Adliya – and as has become customary for Keetas Brunches; the place was an electric party atmosphere with delicious brunch spread and great music.
Organising a brunch is second nature for Keeta; and it is no surprise that the Soul Food Brunch has become a regular and eagerly awaited event at Upstairs Downstairs.
Not only has Keeta successfully brought a unique concept such as a Soul Food Brunch to the Middle East, she has managed to host these brunches regularly, and garnered a fair share of these succesful  brunches under her belt.
This in itself is a huge accomplishment, but remember that Keeta is a full time member of the USA Navy based in Bahrain as well as a private Chef –  Keeta is about phenomenal as they come.
For information on the next brunch:
http://www.instagram.com/chefkeeta
http://www.facebook.com/chefkeeta