Fashion
MET GALA 2019
By
|
The preparations for the annual Met Gala have begun! The Metropolitan museum, a mecca for art and culture enthusiasts will celebrate the event in true VIP style. From A-list celebrities dressed in breathtaking custom-made wearable forms of art, to the endless hype of the special performance and theme deliberations, as well as the the memes that are to flood our feeds post event.
Being held on the first Monday in May, the gala's co-chairs are Lady Gaga and Harry Styles. This year's theme falls under the category of "Camp" which has framed the exhibition around Susan Sontag's seminal 1964 essay Notes on "Camp".  The two creative geniuses responsible for the selection are Hamish Bowels, and Andrew Bolton.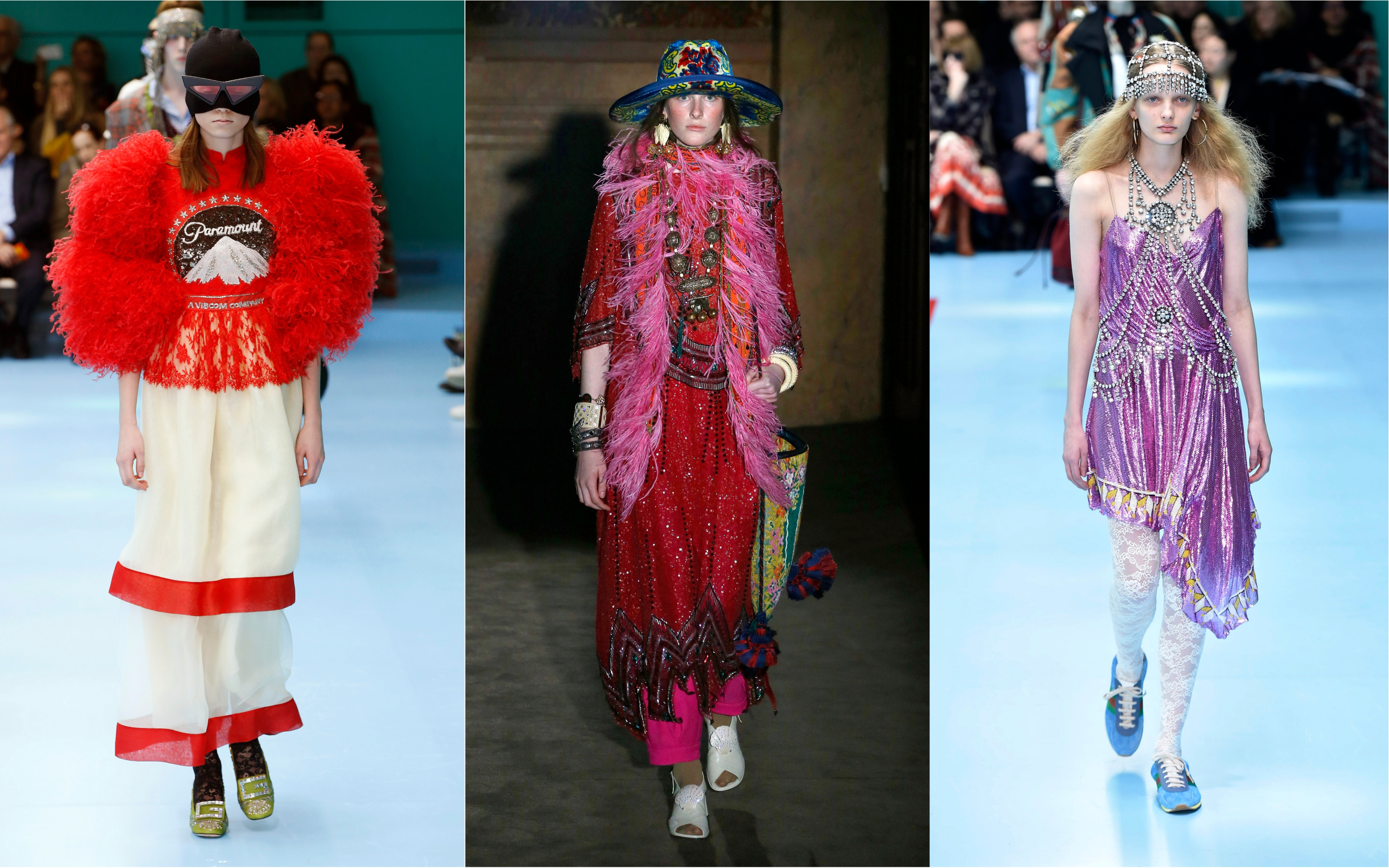 As always, every designer is paired up with a celebrity to dress and from the looks of it, everyone would want to be assigned to Gucci's Alessandro Michele as his recent creations for the house fall right under the themes umbrella. Being the main sponsor, Gucci and a few houses such as Valentino, and Schiaperelli, are everyone's safe bet at the current moment.
Stay tuned to this space to stay up to date with the latest updates about the 2019 Met Gala.