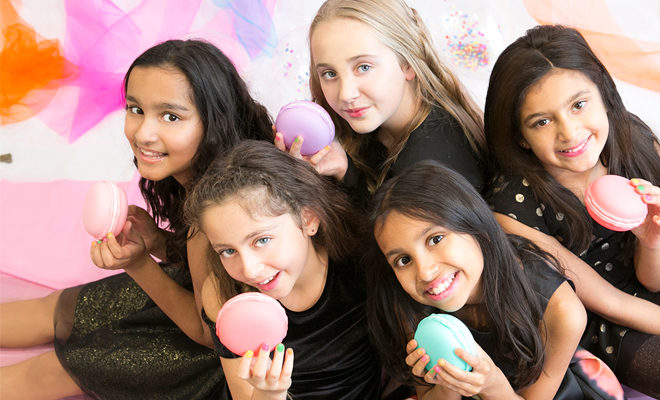 Beauty
Mixing Things Up – The Ethical New Kids Beauty Brand
By
|
British Kids Cosmetic Brand Cosmixology, is not only ethical and Organic. It is also 100% natural and toxic free. Launched just six months ago, after 18 months in development. It has been firing on all beauty cylinders ever since. What is especially appealing about the brand is the market it aims for; little boys and girls, are both the focus and faces of the brand. The range is exciting and sassy, with a huge element of fun. It is no accident that its vibrant, bright products and cutting-edge style, makes it stand out in an ever increasing 'Green Beauty' marketplace.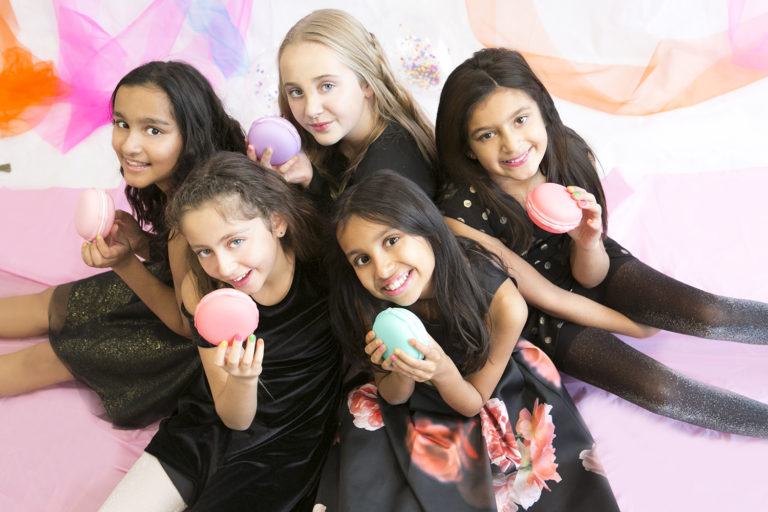 So how did this all come into fruition? As a parent who had battled Cancer twice, Cosmixology's founder wanted to make sure her little girl along with other children had products that she knew, were not only safe and harmless but were also fun and appealing.  What Cosmixology did may sound similar, in terms of answering the 'eco beauty' call, but in fact what they've done is something that other brands in the same space may not have and that is to make ethical and non-toxic products exciting. When thinking of products that are natural or organic one usually expects and sees, packaging and formulas which shout out 'pure' i.e. white packaging and soft pastel labels.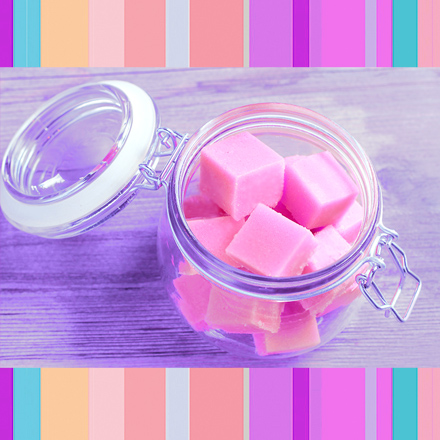 Cosmixology's products are not only on trend and enticing, they use bold colour labels, natural food dyes and fragrance their products with candy inspired natural scents. The collections within the range are designed to appeal to the things that children love, whether it's getting squeaky clean like a Super Hero or Soaking in a bath like a Mermaid. Or maybe your little one believes she is a Unicorn, with products like Superhero Bath Bomb Fizz, Mermaid Bath Crystals, Unicorn Ice Cream Bubble Bars, Pop Star Tattoo Kit, Construction Men Soap, to Doughnut or Cake Bath Bombs and Macaron Lip Balms – Ethical Beauty has gotten a whole new sass!
In addition to their retail line, Cosmixology run 'Science meets Beauty' workshops and parties, where children as young as five, can create their own bath and body treats like sugar scrubs, bath bomb fizz, chocolate face masks and whipped body butters to take home. Their 'Magic and Sparkle' pamper parties are already a huge hit, what's different about their spa parties is that all the treatments on the menu are created with 100% natural products.
For further information visit www.cosmixology.uk
Instagram @cosmixologyuk