Food
Nino Agha Ramadan Menu
Habibti Magazine Managing Editor was invited to an exclusive preview and menu tasting for Ninos new Ramadan menu.
Along with Social Media Influencers and press, guests were hosted by Obai & Hill and Nino, for a lovely iftar.
The Nino Agha menu has taken inspiration from the culinary palate of Turkey and is heavily influenced by Turkish traditions as well as flavours.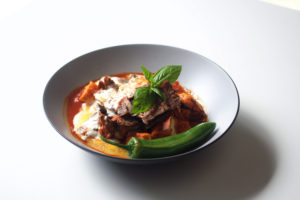 The menu is classic Turkish style, starting with starters that have been broken down into 'small plates' and 'pide' (Turkish style pizza), followed by main courses, again divided into 'from the stove' and 'from the grill' and lastly a selection of Turkish desserts.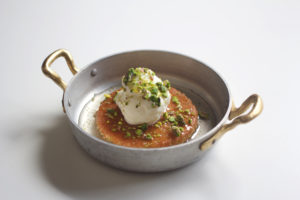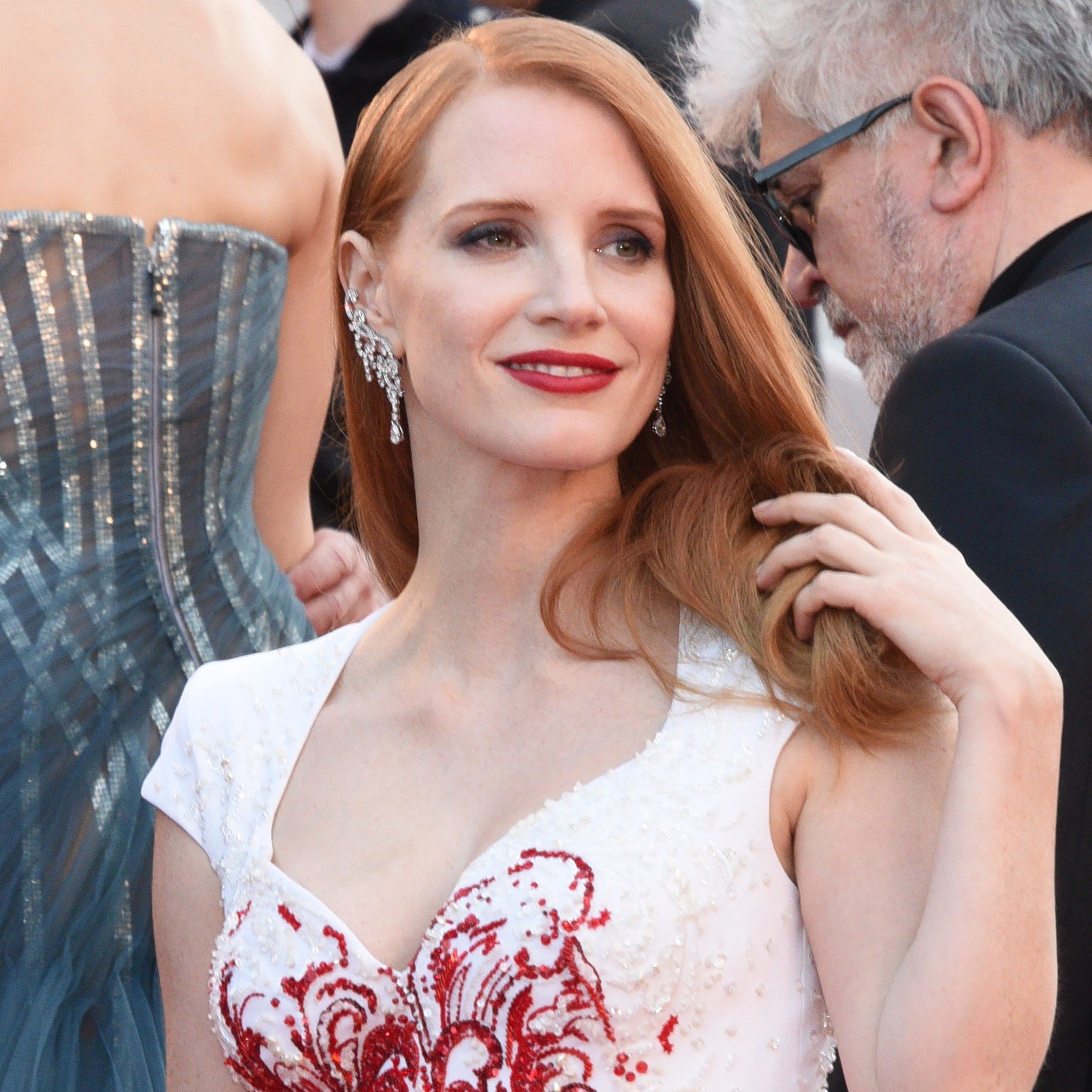 The menu is healthy and refreshing, with a good mix to suit every ones palates.
Habibti recommends:
Iskander Kebab, thinly sliced beef doner kebab in a rich tomato sauce, bread chunks and lashings of thick yoghurt.
Kunefe, crispy golden kunefe, with just the right amount of filling, topped with pistachios and soaked in a sweet sticky syrup.
The Nino Agha is currently running during the month of Ramadan, at Nino Seef branch.
For more information:
Tel: 17 566555
Instagram: @ninobahrain