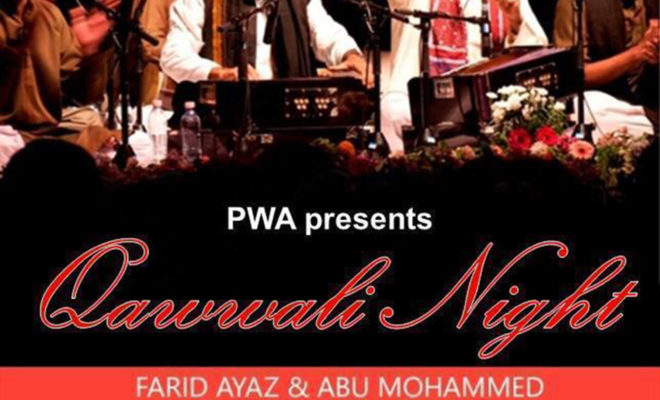 Events
PWA Qawwali Fundraiser
By
|
The Pakistani Women's Association (PWA), established for the last 20 years is a charity organization that supports many local charities in Bahrain;
particularly focusing on the education of children at the Pakistan School in Isa Town, Bahrain.
The PWA supports students who cannot afford the BD 25/month school fees. Currently, the PWA are sponsoring scholarship for 68 students based on financial need and academic performance. Many of the students are orphans or with a family income of around BD 150 a month.
PWA aims to raise BD 20,000 by April 2019 to pay the tuition of all 68 students by organising a Qawwali Fundraiser Event with Farid Ayaz, Abu Muhummad Qawwal & Brothers on Thursday, March 14th at 8pm at Rivers Bahrain in Saar. Tickets are priced at BD20.
For more information:
WhatsApp Mehreen 36772107
Isma 39037695