Celeb Style
Rihanna's Fenty Label comes to an End
By
|
We often hear that all good things must come to an end. However, no one quite expected that would be the case for Rihanna's Fenty label, a mere two years after launch.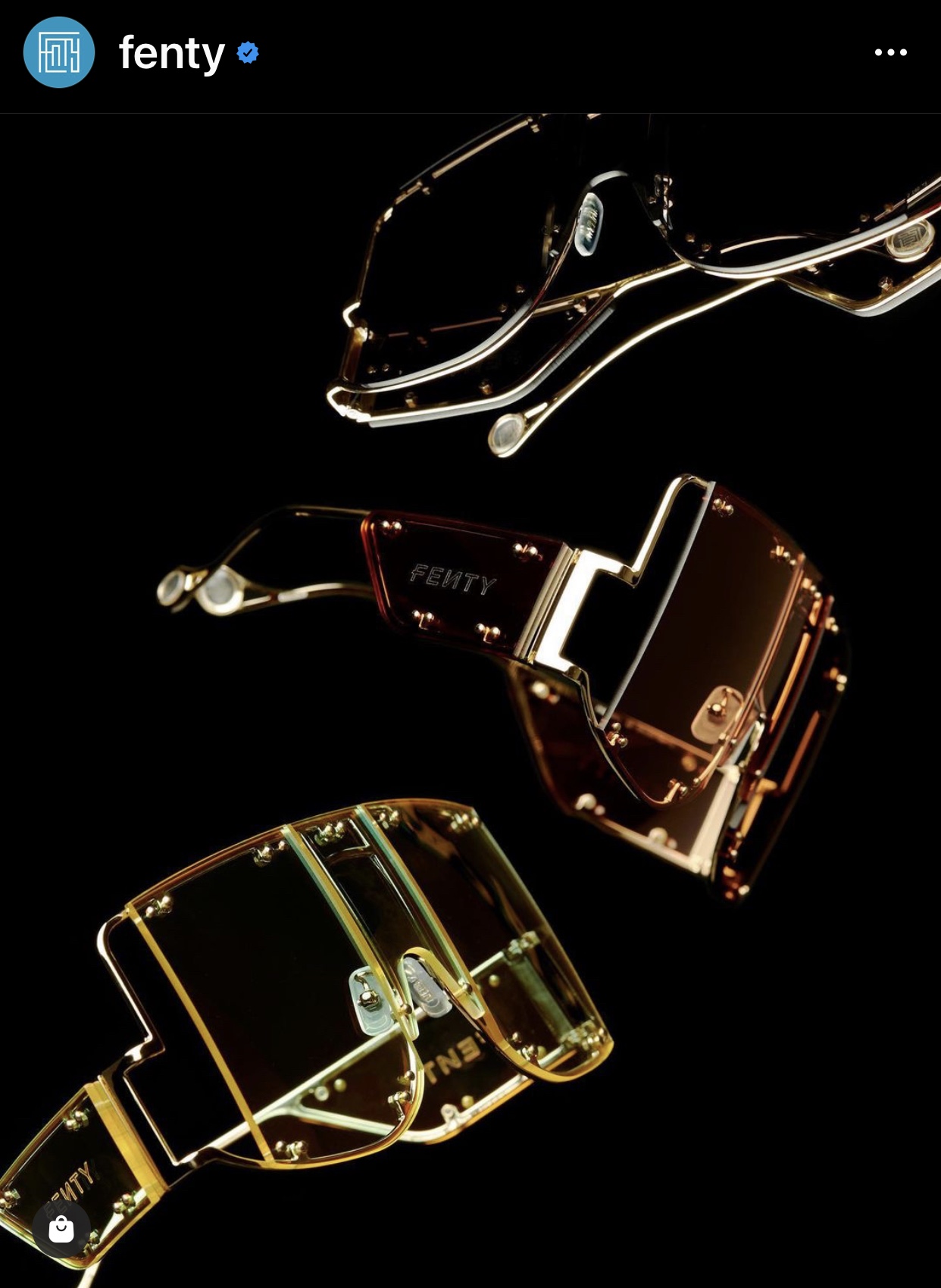 WWD broke the news that Rihanna and LVMH mutually agreed to pause the Fenty fashion maison, less than two years after the launch.
Rihanna and LVMH said in an official joint statement. "Rihanna and LVMH have jointly made the decision to put on hold the ready-to-wear activity, based in Europe, pending better conditions."
Fenty launched in 2019 and gave Rihanna her first Fashion Award, taking home the prize in the Urban Luxe category in December 2019. It was the first time since 1987 that LVMH started a fashion label from scratch, and its first brand to be led by a Black woman.
LVMH and Rihanna reaffirmed their ambition to concentrate on the growth of Fenty ecosystem, focusing on cosmetics, skincare and lingerie.