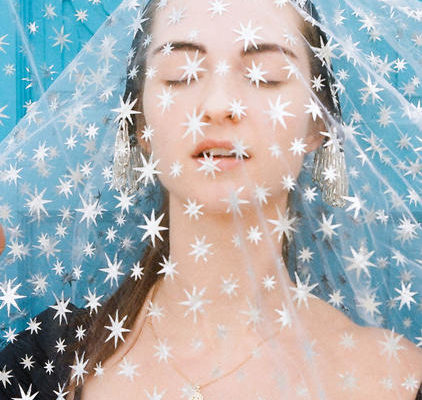 Fashion
Moon Child
By
|
Fashion often revolves around visual recollections, the emotional connections caused by the end of seams tangling your skin, or the life you've lived in one particular garment – or so says the renowned Diana Vreeland, of Vogue magazine.
One doesn't often relate those senses in a sandbox that's also known as The Kingdom of Bahrain; or so I thought. Fashion designer Lulwa Al Amin, collaborated with Dubai based film photographer Mashael Al Saie to present the visual essay, titled "Moon Child".
Portraying nostalgia, and the tangible reference to the sense of play, and make believe, the series aims to enact the sense of romanticism, and lust with a cosmic scope. The aim of this collaboration was to launch Al Amin's e-commerce site, and simultaneously have an artistic window like display for the featured collection itself.
The collection, as well as other pieces by Lulwa Al Amin are available to purchase on her website: www.lulwaalamin.com
Instagram:
@filmbymashael
@lulwaalamin