Fashion
POWER TO THE YOUTH – ACNE STUDIO FW19
By
|
Johny  Johanson's vision for the 2019 fall winter collection for Acne Studios was one with a millennial approach. It was about being familiarized with the provocative inner workings of thought, and the aftermath of time taking a toll on high fashion, and the perception of power through the glance of younger generations.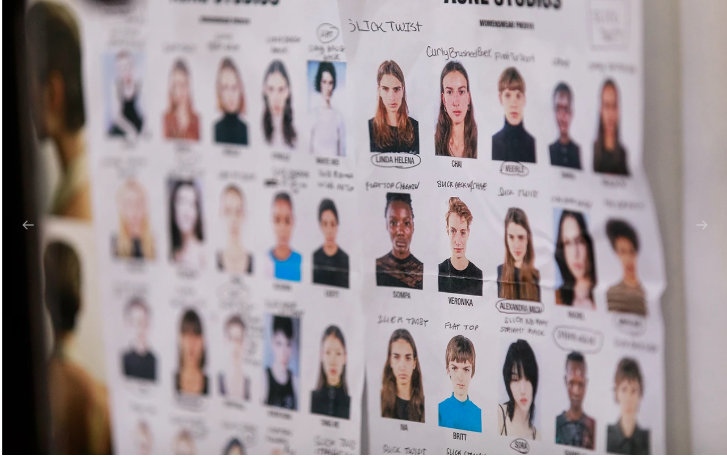 Reflecting upon the political climate of things, and the attempts of nonconforming to them the ensembles that walked down the elevated ledge and runway at the Palais De Tokyo showcased high waisted pants which were as high as everyone's expectations, cinched tightly on the waist like the clutch of many youth on their future. 
From oversized power suits, suits which were distorted in shape, to the exaggerate reformation of the female silhouette created by translucent damask print fabrics. Despite the sophistication behind some of the pieces, certain drapes and ruching heightened the sex appeal in a way that felt a bit peculiar to what Acne Studio's used to – then again, it was very much embraced.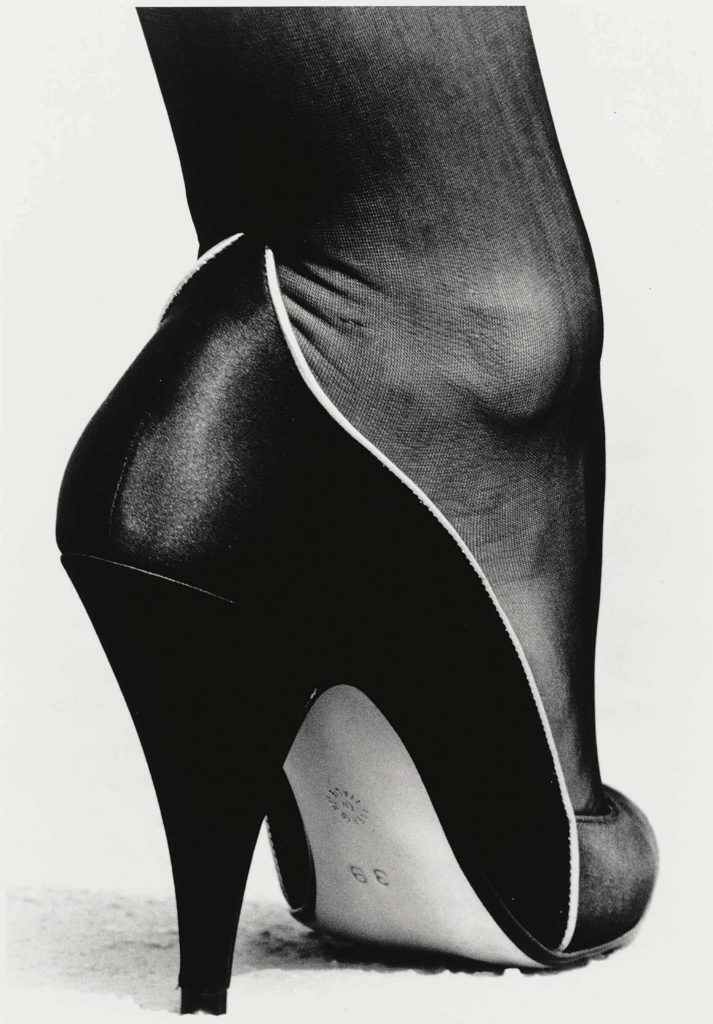 Apart from the perception of youth, and the theory behind it, a photograph by Helmut Newton titled "The Shoe" was what initiated the narrative of power – you'd think that something so minor, like a pair of pumps would be disregarded, but it made its way into the show and held power despite its irregular shape.