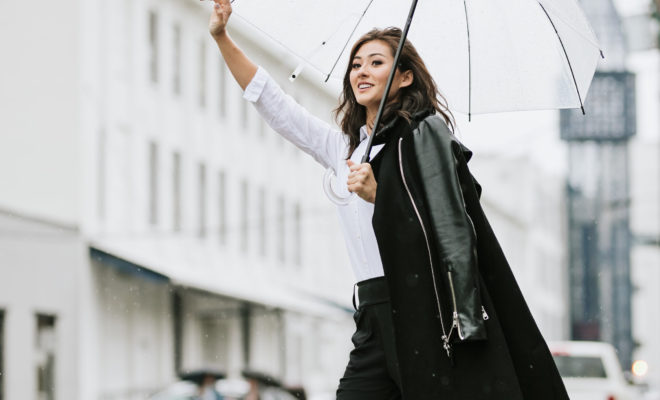 Fashion
LEZÉ the Label
By
|
At Habibti we're all about dressing smart and we love to do our bit for the planet.
But what if we could do both, while being comfortable in our clothes? Maybe we had this thought just as a shooting star was passing by, because two fabulous ladies have created just that!
Fuelled by a strong desire to wear comfy PJ like trousers all day, which can transition from office wear to lounge wear in an instant, LEZÉ the Label is the most comfortable women's work pants made with coffee & recycled plastic bottles, yes you read that right.

Founded in 2017, LEZÉ the Label launched the first ever 100% sustainable pants tailored to modern working woman.
LEZÉ the Label is a versatile clothing brand tailored for the entrepreneurial spirit. Their contemporary pieces are crafted with function and fashion for the hectic lifestyle of a working woman.
The versatile pant is crafted from recycled plastic bottles and coffee yarn that feel like sweatpants yet looks good. LEZÉ features wrinkle-resistant, odour-controlled and moisture-wicking, backed by a lifetime guarantee.
LEZÉ the Label focuses on sustainable and socially responsible standards by working alongside manufacturer, Tobimax Textiles.
"Dress pants aren't comfortable" says Tanya Lee, co-founder of LEZÉ the Label. "Either they make the butt look saggy, give you a muffin top or the pants rides up. We created a blend of fabric that has the comfort of sweatpants, but with the structure of an everyday pant."
Tested on over 120 women, Karen Lee and Tanya Lee recognise the 3 struggles in finding the perfect working pant at an affordable price that focuses on comfort, fit and sustainability.
"Women's business clothing is expensive, ranging between $300-$400. It's also something you aren't likely to wear anywhere else but work. Our transitional pant is high-quality where it does not stretch or fade out after a couple of washes." Karen shares.
The 3 defining features for the pants are:
1. Moisture-wicking – Leze pants wicks out sweat through the ducts in the yarn, by continually moving moisture away from skin to the outer surface fabric for faster drying process.
2. Odour-resistant – Used grounded coffee is infused into the yarn during creation of the yarn, where characteristics of coffee naturally fights against odour.
3. Anti-wrinkle – A solvent has been included to coat the yarn to help it bounce back from wrinkles.
Available in three shades, Black, Charcoal & Dove Grey and in tall and regular length options.
For more information:
Instagram: @lezethelabel
Facebook: LEZE the Label
Website: lezethelabel.com